Elecomp 2013 Aims to Woo Back Foreign Firms to Iran
December, 05, 2013 - 17:02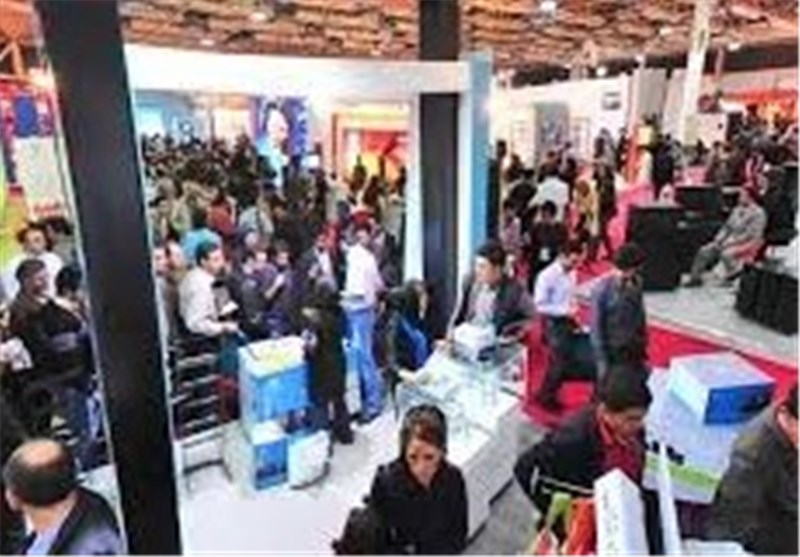 TEHRAN (Tasnim) – The 19th International Electronic and Computer Exhibition (Elecomp 2013)which opened on Wednesday is taking advantage of reduced tensions between Iran and the West following the Geneva deal to urge foreign firms to return to Iran, hoping that sanctions will be lifted soon.
Amir Masoud Ataie, secretary of policymaking council of Elecomp 19, said some 593 Iranian companies and 20 foreign companies have participated in the event which will run for 4 days.
The number of participants doubled compared to the last year, Ataie added.
The products will be on display in 12 groups including hardware, software, security equipment and e-government systems, the official mentioned.
He further described connecting service providers with people , creating a venue for interacting with such providers, encouraging the use of the modern technologies in daily lives of the people, and boosting e-trade as the main objectives of the 19th edition of the exhibition.
"And last but not the least, we intend to encourage foreign companies to return to Iran," he said.
The Elecomp is considered as the most important event in Electronic, Computer and E-Commerce in Iran. This event has been supported by all relevant public and private organizations as well as relevant ministries and associations.