Lavrov to Visit Tehran in Coming Week
December, 05, 2013 - 18:40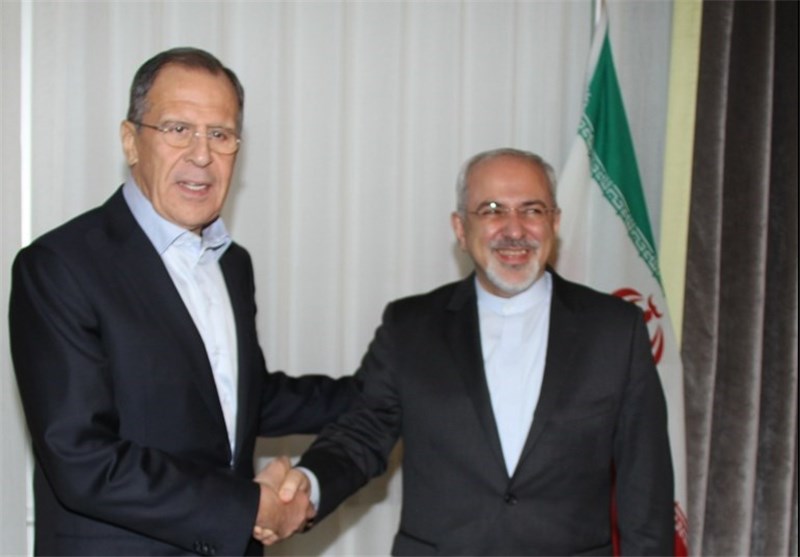 TEHRAN (Tasnim) - Russian Foreign Minister Sergey Lavrov plans to pay an official visit to Iran next week to discuss bilateral relations as well as major regional and international developments with senior Iranian officials.
IRNA quoted an informed source who spoke on condition of anonymity, on Wednesday that Lavrov is expected to arrive in Tehran on December 11.
The source said Russian and Iranian sides are in negotiations to finalize the date of Lavrov's visit to the Iranian capital.
In a meeting with Russian Deputy Prime Minister Dmitry Rogozin on November 23, Iran's President Hassan Rouhani said both countries have common interests in the Middle East region and the world and the two sides should take measures to boost their relations to a multilateral and long-lasting one.
President Rouhani described the current level of political and economic ties between the two countries as being at an acceptable level, but stressed that they need to be pushed to an elevated stage in the future.
Iran's nuclear program, implementation of the interim deal, and the future talks between Iran and the G5+1 with the aim of bringing to a close the nuclear standoff are sure to be debated between the top Russian diplomat and Iranian officials.
Iran's foreign minister, Mohammad Javad Zarif, said on Wednesday that the EU foreign policy chief has assured him that the six major world powers are serious about their commitments stipulated in the deal.
On November 24, negotiators from both side reached an interim deal that is considered a breakthrough in a decade of on-off meetings. This will apply for six months, during which negotiators will have time to hammer out a permanent solution to Iran's nuclear program.