North Korea Frees US Korean War Veteran after 7 Weeks
December, 07, 2013 - 12:55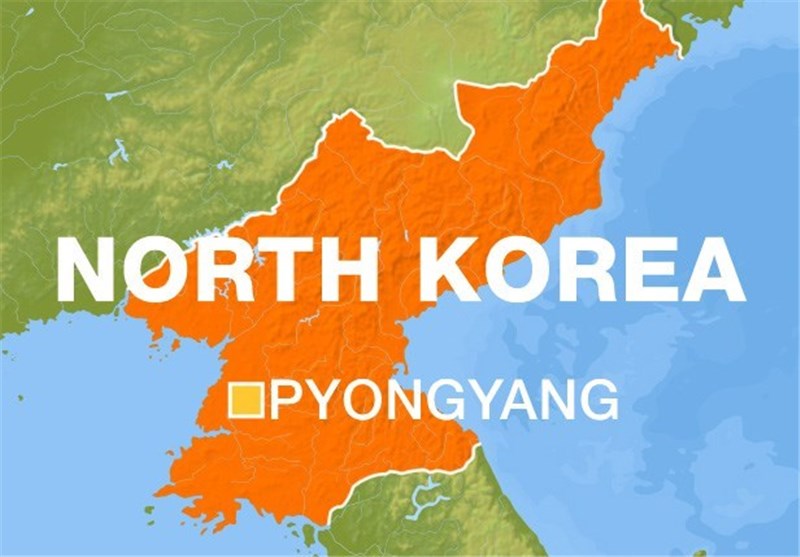 TEHRAN (Tasnim) – North Korea freed an 85-year-old retired American soldier on Saturday after detaining him for more than a month for crimes it said he committed during the Korean War six decades ago.
The veteran, Merrill E. Newman, flew to China from North Korea in the morning. Hours later he left on a United Airlines flight to San Francisco to be reunited with his family, sources at Beijing airport said.
North Korea's official KCNA news agency earlier said he was being deported on humanitarian grounds and because he had admitted to his wrongdoing and apologized.
"I'm very glad to be on my way home," Newman told Japanese reporters as he arrived at Beijing airport. "And I appreciate the tolerance the DPRK government has given to me to be on my way. I feel good, I feel good. I want to go home to see my wife."
The DPRK - Democratic People's Republic of Korea - is the official name of North Korea, one of the world's most isolated and unpredictable states.
Newman spoke briefly to his family after landing in Beijing, his son Jeffrey told reporters in Pasadena, California.
"He is in excellent spirits and eager to be reunited with his family," Jeffrey Newman said.
Newman looked healthy in pictures taken at Beijing airport. A Reuters witness later saw US embassy officials at the departure gate as the flight to San Francisco boarded.
Sources at the airport said he was accompanied by a US consular official on the 11-and-a-half hour flight, which was scheduled to arrive in California at 9:05 a.m. local time on Saturday (1705 GMT).