Ministers Approve Landmark WTO Trade Deal
TEHRAN (Tasnim) – Commerce ministers on Saturday approved a trade deal they hailed as an historic achievement securing a new lease on life for the World Trade Organization.
December, 07, 2013 - 13:26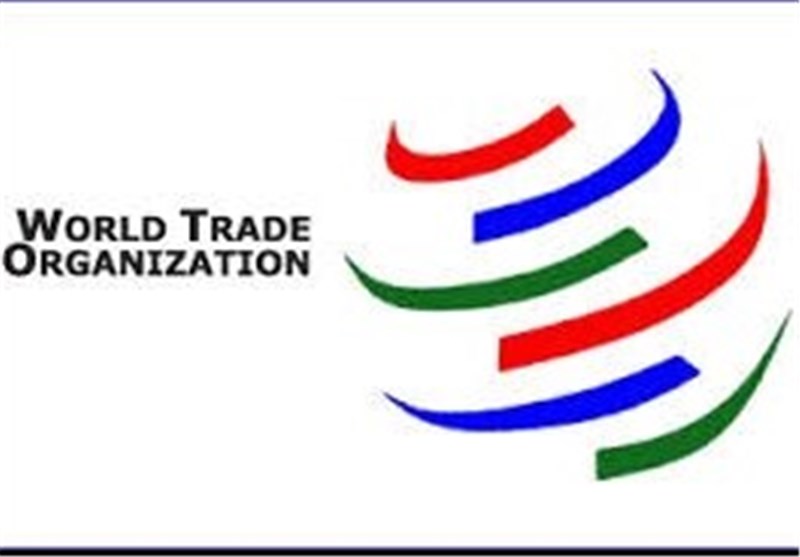 "It is so agreed," Indonesian trade minister Gita Wirjawan told delegates at a WTO conference in Bali following tough negotiations that stretched into the early morning hours, AFP reported.
The agreement reached on Saturday in Bali, Indonesia, falls far short of WTO's vision of dismantling global trade barriers through the 12-year-old Doha Round of talks.
But the accord reached on the Indonesian resort island of Bali nevertheless marks the first global agreement struck by the Geneva-based body since its 1995 founding.
"For the first time in our history, the WTO has truly delivered," Roberto Azevedo, WTO director-general, told a closing ceremony.
The Washington-based Peterson Institute for International Economics estimated in a report this year the customs measures could create $1tn in economic activity and 21 million jobs if properly implemented.
WTO officials have conceded, however, that uncertainty surrounded how effectively the measures would be implemented, especially in underdeveloped countries.