Japan Enacts Controversial State Secrets Law
December, 07, 2013 - 14:11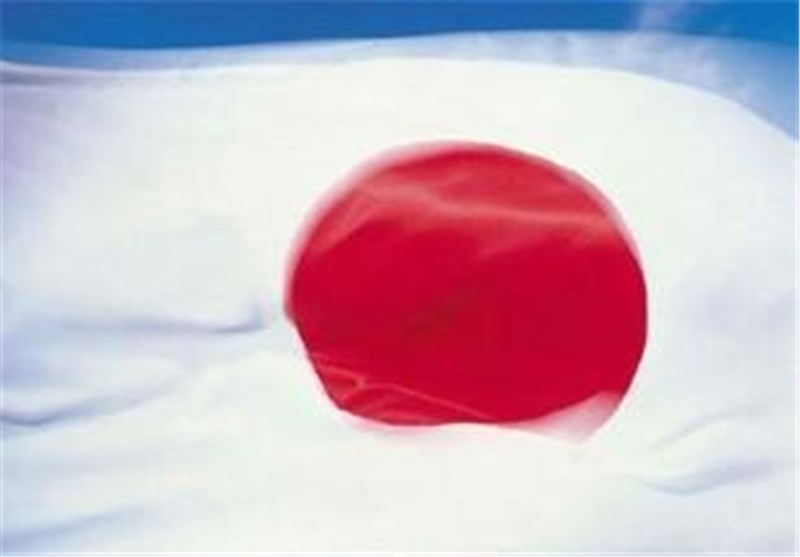 TEHRAN (Tasnim) – Japan enacted a new law to increase punishment for leaks, despite growing worries that the state-secrets law will erode press freedoms.
Last week Japan's lower house of parliament gave the greenlight to the new legislation, which counts the support of conservative prime minister Shinzo Abe, who has said the measure is necessary to combat the leak of state secrets.
Abe and members of his cabinet have said that the law will help mend the government's reputation for leaks and facilitate the sharing of intelligence with the US, RT reported.
"We think that this law is extremely important for our connections with our allies and other foreign nations," said chief cabinet secretary Yoshihide Suga. "I believe that people will come to understand."
According to a survey by Asahi Shimbun 61 percent of Japanese voters believe the law is "problematic," and it has garnered the opposition of the media, publishers and the country's lawyers. Opposition parties even mounted a challenge to the new bill, which was passed during a late-night session of the country's upper chamber.
Members of the opposition raised motions to stop or delay the law but were overruled by members of the ruling Liberal Democratic Party and its allies.
The new law enacts harsher sentences for public servants and others with access to sensitive national information, and could lead to jail terms of up to ten years. Meanwhile, journalists in the country could face up to five years imprisonment if the state determines the use of "grossly inappropriate" means to acquire state secrets.
Officials in Japan's ministries will now be given the authority to designate state secrets in four categories: defense, diplomacy, counterterrorism and counterespionage. Such a classification will allow information be kept secret for up to 60 years or longer.