Palestinian Envoy Urges Concerted Efforts of Muslim States to Counter Israel
TEHRAN (Tasnim) - A Palestinian Islamic Jihad representative in Tehran expressed regret at the internal disputes that have gripped the Islamic world, and called on the Muslim countries to focus attention on the fight against the Israeli regime.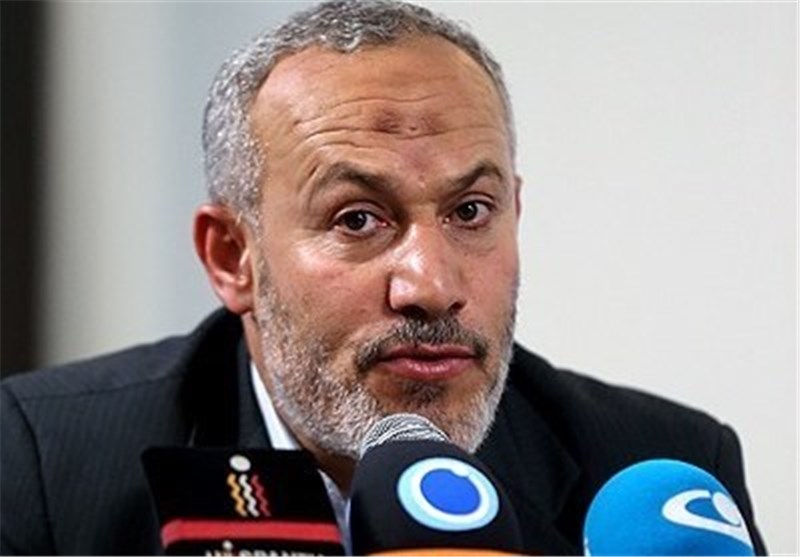 "The Islamic world has nowadays gotten entangled in internal quarrels, while if such efforts, costs and available capacities in the countries like Egypt, Syria, Libya and Yemen were employed in confrontation with the Zionists, we would now witness downfall of the Zionist regime," the representative of the Palestinian Islamic Jihad Movement in Tehran, Nasser Abu Sharif, told the Tasnim News Agency on Saturday.
He further praised the Palestinian nation for standing against the Israeli regime "single-handedly", and described Palestine's resistance against the "Zionist enemy" as a "factor in unifying and consolidating the Islamic Ummah (nation)".
The resistance groups in Palestine, which are mainly centered in the Gaza Strip, are against any deal with Israel that falls short of their aspiration of liberating all Palestinian lands occupied by the Zionist regime.
But the Palestinian Authority led by Mahmoud Abbas is in talk with Israel for a Palestinian state within pre-1967 borders, with East al-Quds (Jerusalem) as its capital.
The direct Israeli-Palestinian peace talks launched in July have shown little sign of progress. A previous round of negotiations collapsed in September 2010 in a bitter row over Israeli settlements.
The fragmentation of the West Bank, the isolation of the Gaza Strip and Israel's absorption of East al-Quds mean that many people on both sides of the divide believe the so-called two-state solution is dead, making the current talks pointless.
Many in Palestine reject talks with Israel, saying two decades of on-off negotiations between Israel and the Palestinian Authority since the 1993 Oslo Accords have failed to produce a permanent settlement, and have only seen the numbers of Jews in occupied territories rising dramatically and more lands being taken from Palestinians.
Israel occupied the West Bank, including East al-Quds, in 1967, but annexed the holy city in 1980, in a move that has not been recognized by the international community and has embarked on a program to change the demography of the city.
The Palestinians want their state to include all land captured by Israel in 1967, but some 500,000 Jews now live in more than 200 settlements and outposts in the West Bank including East al-Quds, which are considered illegal under international law.