Leader's Adviser Asks Regional Countries to Build Up Rapport with Iran
December, 07, 2013 - 15:22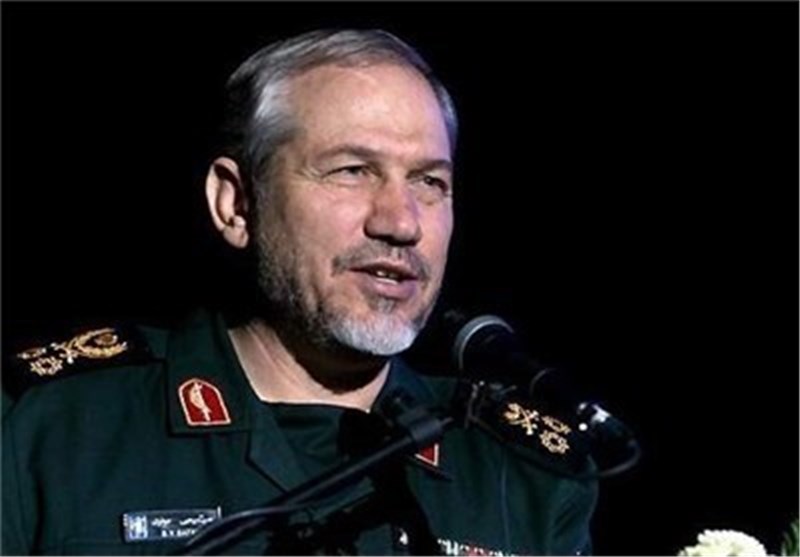 TEHRAN (Tasnim) - A senior military adviser to Supreme Leader called on the regional countries not to adopt hostile policies against the Islamic Republic, noting that striking up a friendship with Iran is far preferable to having ties with Israel.
Speaking in a gathering of students here in Tehran on the occasion of the Student Day, December 7, Brigadier General Yahya Rahim Safavi pointed to the regional countries' attitude towards Tehran, and said, "I advise them to make friends with Iran instead of forming friendship with Israel, and not to hatch plots against Iran."
Student Day is the anniversary of the murder of three students of University of Tehran on December 7, 1953 (16 Azar 1332 on the Iranian calendar) by secuirty forces during the reign of Shah Mohammad Reza Pahlavi.
He added that regional countries would certainly benefit from cordial relations with the Islamic Republic.
Earlier on Thursday, Iran's Parliament Speaker Ali Larijani reiterated that Tehran is a proponent of Islamic unity and has extended the hand of friendship to neighboring countries.
He also added that Iran considers all regional countries as its friends and is not after competition with them.
"We have no sense of rivalry with regional countries as all of them are our friends and neighbors, although we suffered at the hands of some of them during the 8-year-long imposed war. We have a strategic view of our relations," said Larijani, referring to the war (1980-1988) the former Iraqi dictator, Saddam Hussein, imposed on Iran.
He urged regional states to set aside their differences and strive for Islamic unity, saying a powerful Israel could rob the whole region of peace and security.