Jordan Elected to UN Security Council
TEHRAN (Tasnim) – Jordan was elected to a two-year term on the UN Security Council, taking the seat that Saudi Arabia won and then rejected in a protest over Syria's civil war.
December, 07, 2013 - 16:07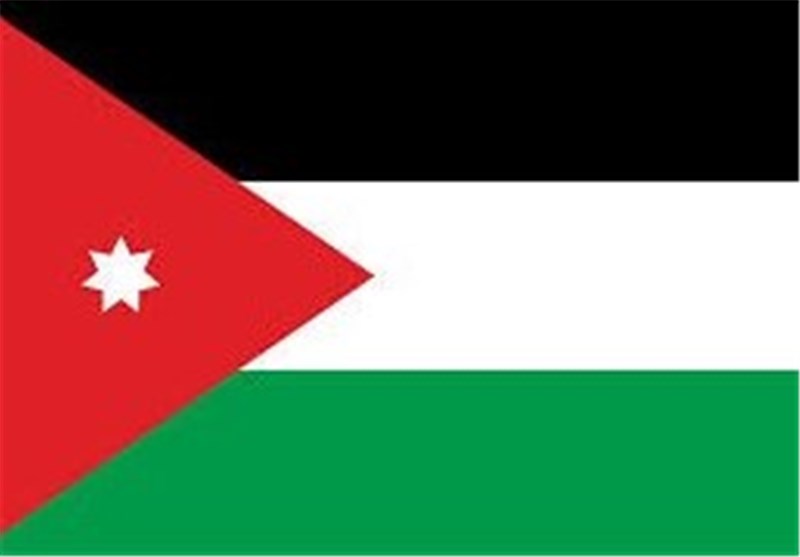 Jordan, which will take up the seat on January 1, won 178 votes from among the 193 members of the UN General Assembly and was the only candidate put forward for the vacant post.
"What we saw today is almost a consensus by the international community, a consensus that we appreciate and feel humbled by... it is truly an honor," said Jordan's foreign minister Nasser Judeh after the vote, AFP reported.
The award of a Security Council seat also "recognizes the role of Jordanian diplomacy worldwide," he added.
Saudi Arabia shocked other nations by announcing on October 18 that it would not take up the seat it had been awarded the previous day, citing the council's failure to act on the Syria conflict.
Last month, diplomats said Jordan was reluctant to take up the Asia-Pacific seat on the 15-nation Security Council but had been persuaded to do so by Riyadh.
Judeh on Friday said that Saudi Arabia had "declined to take the seat for its sovereign reasons."