Iran to Share Cinematography Experience with Iraq
December, 07, 2013 - 16:32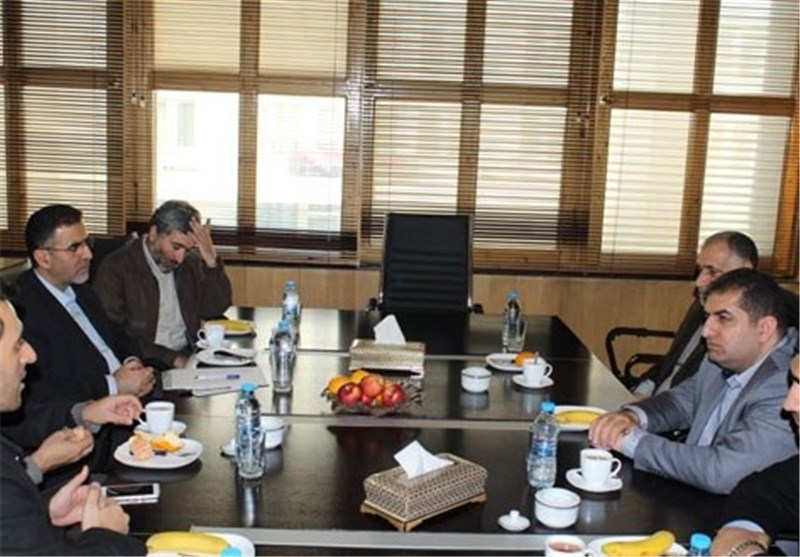 TEHRAN (Tasnim) – An Iraqi culture ministry official on Saturday asked Iran's Cinema Organization to transfer its cinematography experiences to Iraq and called for improved cultural ties between the two Muslim neighbors.
Tahir Nassir al-Mahmoud, Iraqi deputy culture minister, had a meeting with head of Iranian Cinema Organization Hojjatollah Ayyoubi in Tehran , during which he asked Iran to share its experience in cinematography field with Iraq.
The request was accepted by the Iranian official during their Saturday noon meeting. The two sides also signed an agreement based on which the two neighboring countries will cooperate in the fields of film production, cinematography development, and training.
Iran and Iraq resumed friendly relations following the downfall of the former Iraqi dictator, Saddam Hussein.
The cinema and film industries in Iran produce a variety of commercial films annually. Iranian art films have garnered international fame and now enjoy a global following.
A range of international film festivals have honored Iranian cinema in the last twenty years. Following the Iranian revolution of 1979 and the inauguration of the Islamic Republic, many predicted that new restrictions would kill off Iran's cinema.
But Iranian film has survived, undergoing remarkable transformations in parallel with the wider changes in Iranian culture and society. Today, Iranian cinema is recognized as one of the most innovative and exciting in the world, and films from Iranian directors are being screened to increasing acclaim at international festivals.