Iran to Supply Gas to Iraqi Power Plant Soon
December, 08, 2013 - 13:20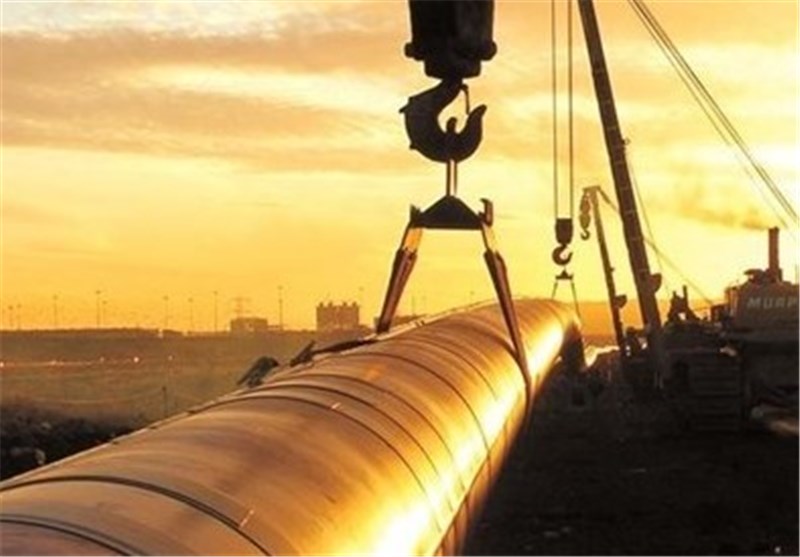 TEHRAN (Tasnim) – Iran will begin supplying natural gas to Iraqi Basra power plant in the near future after officials from the two neighboring countries finalized talks on the issue.
A senior Iraqi energy official announced that talks have been finalized between the Iranian and Iraqi gas officials on supplying natural gas to Basra power plant.
On Saturday, talks were finalized for Iran to start pumping gas to its western neighbor to Basra power plant, the Iraq's Deputy Minister of Electricity Adel Hamid Mahdi said.
He told Shana that Baghdad will recieve 7mcm/d of gas to Iraq by the next few months.
The Iraqi deputy minister also note that the Iranian and Iraqi oil ministers had agreed in November that a new pipeline be constructed for exporting gas from Iran to Iraq.
Adel Hamid Mahdi said that during this visit he has discussed the construction of the Iraqi section of pipeline by Iranian contractors.
He said that Iran will deliver 40mcm/d of gas to Baghdad, adding that the pipeline to Basra has been designed to carry 50mcm/d.
On July 21, Iran signed an agreement with Iraq to deliver natural gas to its western neighbor.
Based on the agreement, 25 million cubic meters (mcm) of gas will be delivered to Sadr, Baghdad and al-Mansouryah power plants through pipeline per day.
The 270-kilometer pipeline is estimated to earn Iran $3.7 billion a year in revenue.
The pipeline will stretch from Assaluyeh, near the massive offshore South Pars gas field in southern Iran, and will continue into neighboring Iraq to feed Iraqi power plants running on gas.