Iraq to Become Iran's Largest Gas Customer
December, 08, 2013 - 14:09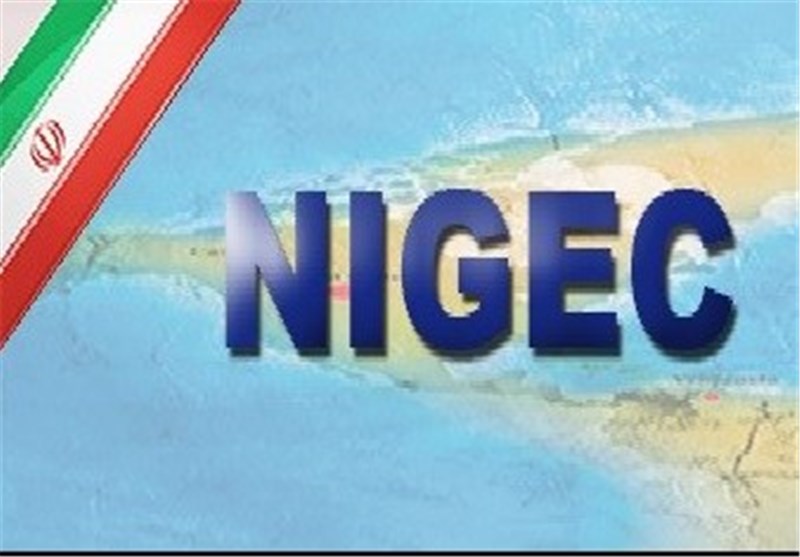 TEHRAN (Tasnim) – Iraq is willing to boost its gas imports from Iran to 90 million cubic meters (mcm) per day, a senior Iranian gas official said.
This comes as on July 21, Iranian and Iraqi oil ministers signed the first deal to transfer Iran's natural gas to power plants in Baghdad and Diyala provinces.
Iran expects to begin exporting gas to neighboring Iraq by July next year, with initial volumes set at 7 million cubic metres per day, an the volume expected to increase to 25 mcm/day by 2015 and ultimately 40 mcm/day, said National Iranian Gas Export Company Director General Alireza Kameli on Saturday.
The pipeline will stretch from Assaluyeh, near the massive offshore South Pars gas field in southern Iran, and will continue into neighboring Iraq to feed Iraqi power plants running on gas.
Iraq's electricity ministry said earlier this year it had signed an agreement to import natural gas from Iran through a new 220 kilometre pipeline to feed three power plants in Baghdad and Diyala provinces.
On increased period and volume of the Iranian gas exports to Iraq, Kameli said, "The duration of the contract for gas exports to Iraq, which was previously four years was increased to 10 years, and the Iraqi request about the volume of the Iranian gas exports was raised from 25 to 40mcm per day."
He said that it was also agreed in talks with the deputy Iraqi electricity minister that within the next couple of weeks an Iraqi delegation will visit Iran to finalize a second contract on export of another 50 mcm/day of gas to Iraq's southern city of Basra.
Although Iranian gas production has risen significantly, its domestic demand has almost doubled from 79 billion cubic metres (bcm) in 2002 to 156 bcm in 2012, consuming fuel faster than it has been able to pump it out. As a result, Iran has been a net importer for most of the past decade.
Iran, which has the largest gas reserves in the world, seeks to enhance gas production by increasing foreign and domestic investments.
In its Statistical Review of World Energy released in June, the BP classed Iran as the world's top gas reserves holder with 33.6 trillion cubic meters.
The company downgraded Russia's reserves estimate to 32.9 trillion cubic meters from 44.6 trillion cubic meters in last year's report, putting global proven gas reserves at 187.3 trillion cubic meters as of the end of 2012.