India Ruling Party Faces State Election Loss
December, 08, 2013 - 14:46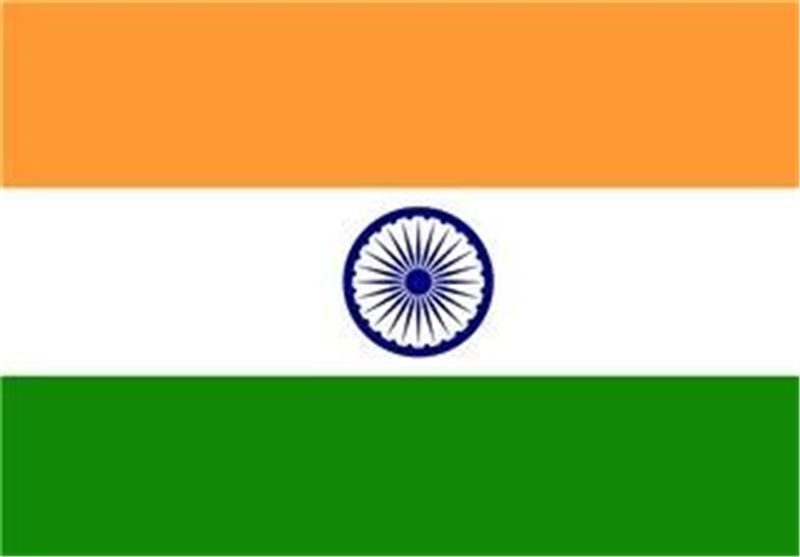 TEHRAN (Tasnim) - Vote counting began in 4 Indian states where the nationalist opposition was in line to wrest power from the ruling Congress party, giving it crucial momentum ahead of next year's national elections.
Officials began counting tens of millions of ballots on Sunday morning, with exit polls from the elections held over the past few weeks predicting a humiliation for Congress, including in the capital New Delhi.
Prime Minister Manmohan Singh's party currently holds power in the four states: Chhattisgarh, Delhi, Rajasthan and Madhya Pradesh.
Votes will be counted in the Congress-ruled Mizoram state on Monday. The main focus, however, will be on the count in Delhi - where Congress has been in power for the past 15 years.
Early tallies, broadcast on television, showed the Hindu nationalist Bharatiya Janata Party (BJP) was ahead of Congress in 12 of Delhi's 70 assembly seats, Al Jazeera reported.
A new anti-corruption party, the Aam Aadmi Party or Common People's Party, headed by former civil servant Arvind Kejriwal, is also predicted to take seats from Congress.
The BJP has taken a strong lead in the western state of Rajasthan, with preliminary results showing the nationalists leading Congress by a ratio of more than four to one.
The assembly votes mark the last major test before the corruption-tainted Congress and BJP, which is fielding hardliner Narendra Modi as its candidate for the country's leadership, face off in general elections due by May.
A victory for the party in the four states would "reinforce the BJP's position as odds-on favourite to lead a coalition government" nationally and be a "litmus test" of Modi's popularity, said David Sloan, Asia director at Eurasia Group research house.
The state elections cover one-sixth of India's 1.2 billion-strong population.