10 Killed in Iraq Bomb Attacks
TEHRAN (Tasnim) – At least 10 people were killed and some 46 wounded in bomb attacks in the Iraqi capital Baghdad Sunday, police said.
December, 08, 2013 - 15:31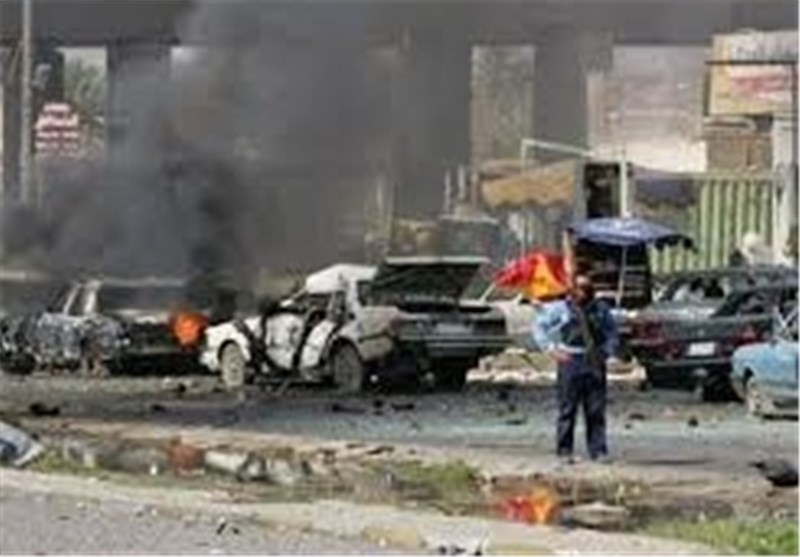 Six people were killed and 12 wounded in a roadside bomb explosion in a market in the Amil neighborhood of southern Baghdad, a police source told Xinhua.
In a separate incident, a car bomb went off around noon at an intersection in Karrada district in the southern part of Baghdad, killing at least two people and wounding some 10 others, the source said.
Another car bomb exploded in the industrial area in Biyaa district in southwestern Baghdad, killing at least two people and wounding 18, the source added.
In addition, six people were wounded when a roadside bomb ripped through Baghdad's southwestern suburb of Radhwaniyah, he said.
According to the UN Assistance Mission for Iraq, 8,109 Iraqis were killed in the country from January to November this year, IANS reported.