Syrian Army Gaining Upper Hand in Fight against Terrorists: Top Journalist
TEHRAN (Tasnim) – Managing director of Syrian Arab News Agency (SANA) on Sunday hailed recent victories of the Syrian Army in fight against rebel groups, predicting that the country's armed forces are on the verge of wiping out the armed terrorist groups from that country.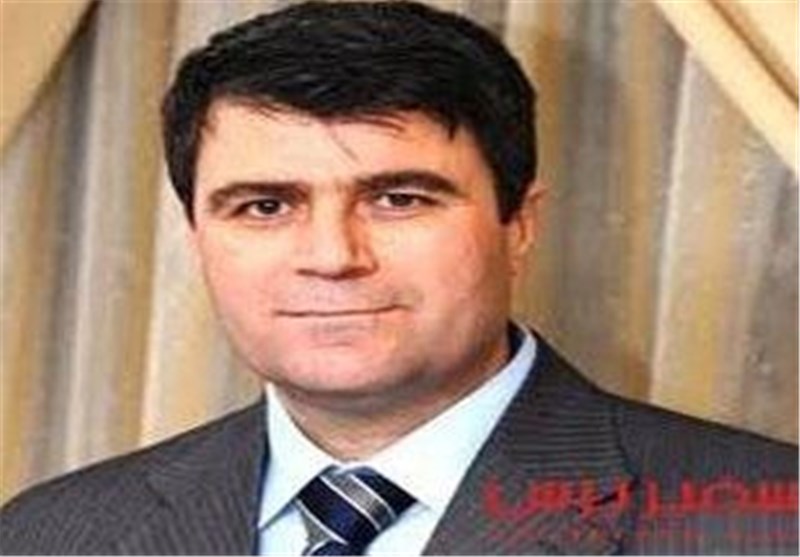 "Despite the intensive efforts made by the countries that have united their attempts against the interests of Syria, the Syrian Army has achieved highly precious victories in various regions, including in Damascus suburbs, the eastern and western Ghouta, Aleppo, and other cities," Ahmad Dawa told Tasnim.
"In the course of clashes between the armed rebels and the army during the past few days in Damascus, Aleppo, and the villages of Homs many terrorists from Saudi Arabia and other countries have been killed, which proves that the enemies and foreign mercenaries still enter Syria through the borders with Turkey and Jordan," he said.
But he added the recent gains of the army on various fronts has enabled it to shut the Syrian borders to the terrorists and prevent them from entering the crisis-hit country.
He argued that the United States, Saudi Arabia, and Turkey and other countries that support the rebel groups and provide them with arms and funds are complicit in the crimes they commit against the Syrian nation.
Syria has been gripped by deadly violence since 2011 which has pitted government forces against rebels backed by foreign countries. According to UN estimates, more than 100,000 people have been killed since the beginning of the conflict.
More than 2.2 million Syrians have fled to neighboring countries, while an estimated 4.25 million have been displaced internally.