Singapore PM Sounds Warning after Riot
TEHRAN (Tasnim) – Singapore's prime minister pledged to prosecute individuals involved with an overnight riot in the city-state, which left at least 18 people injured.
December, 09, 2013 - 11:57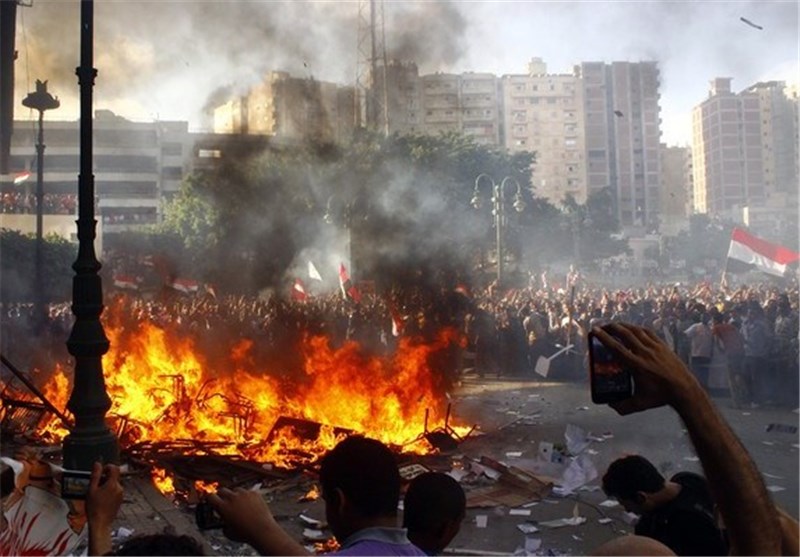 Lee Hsien Loong said on Monday that authorities would "spare no effort to identify the culprits and deal with them with the full force of the law", after what was described as Singapore's worst rioting in more than 40 years.
Late on Sunday, about 400 South Asian migrant workers, angered by a road accident, battled police and set vehicles ablaze.
A police statement said the disturbance started in the congested Little India district when a 33-year-old Indian man was killed after being hit by a private bus driven by a Singaporean, Al Jazeera reported.
Ten policemen, four civil defence staff and the bus driver and conductor were among the injured, but none were seriously hurt, officials said.
The situation was brought under control after the elite Special Operations Command and Gurkhas working for the police arrived on the scene.
Police arrested 27 South Asians, some of whom hurled bottles and other projectiles at authorities who tried to calm the scene, said police Commissioner Ng Joo Hee.