Iran to Ramp Up Development Projects in Border Areas
TEHRAN (Tasnim) – Iran plans to increase investment in border areas as part of a broader plan to boost prosperity along borders, the Iranian interior minister said in the western city of Sanandaj on Monday.
December, 09, 2013 - 12:05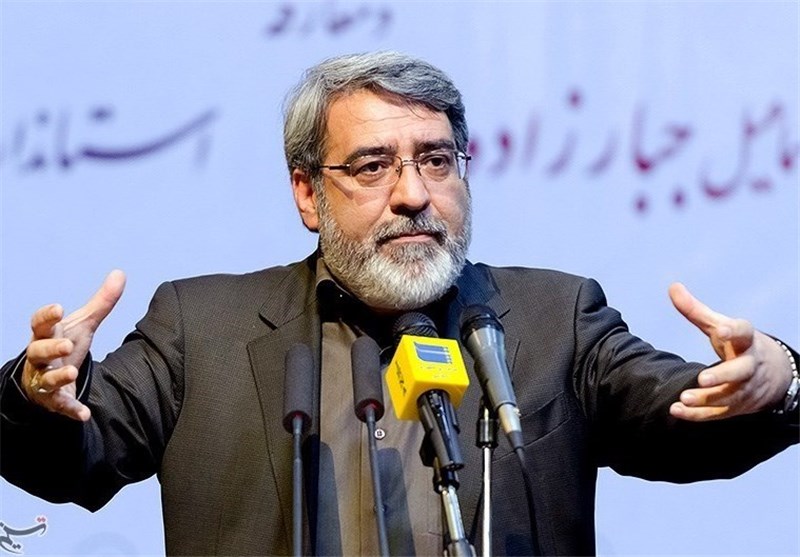 Kurdestan and other border provinces have a lot of catching up to do in terms of development as "some of these areas have suffered from underdevelopment in the course of history" and the government is determined to put an end this situation, said Abdolreza Rahmani Fazli, who arrived in Kurdestan's provincial capital city of Sanandaj on Monday morning.
He added that the Supreme National Security Council (SNSC) has passed a bill on development of border regions, saying that activation of border markets is a major step in that regard.
Rahmani Fazli described participation of people in investment projects as a major policy and said the government is doing its best to facilitate the situation for the people's presence in the arena.
Iran's interior minister said on November 17 that precise and serious border control in the southeastern province of Sistan and Balouchestan is of top priority, adding that in the next six months those parts of the border which are still not sealed will come under full control.
"Serious and precise protection of Sistan and Balouchestan borders is on the agenda and it will take six months from now to seal the yet unblocked parts of our borders and to control them, especially in Saravan region," Interior Minister who is also the Secretary General of the Anti-Narcotics Campaign Headquarters said in Zabol.
Iran's border police commander, too, had said on November 16 that some $30 million has been allocated for the security and sealing of borders in the southeastern province of Sistan and Balouchestan, that adjoins both Pakistan and Afghanistan, by the end of the Iranian calendar year (March 20, 2014).
Iran has land borders with Iraq, Turkey, Armenia, the republic of Azerbaijan, Turkmenistan, Afghanistan and Pakistan.