NSA Confidence Shaken since Snowden Leaks Began: Report
December, 10, 2013 - 17:05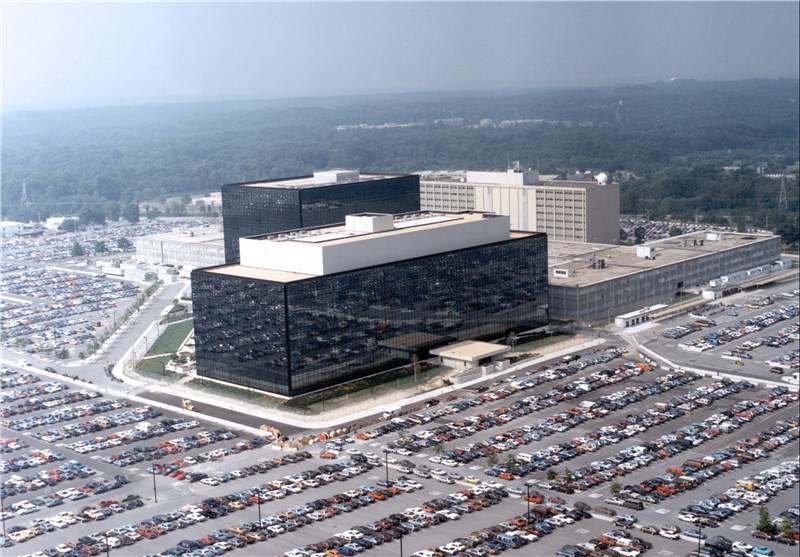 TEHRAN (Tasnim) - Morale at the US National Security Agency plummeted since the Edward Snowden leak made international headlines and inspired an ongoing wave of criticism against the intelligence agency – news that coincides with the publication of more NSA documents.
Six months after the first Snowden documents were published in the Guardian and the Washington Post, the NSA has become an object of scorn both at home in the US and internationally. A number of anonymous sources have since told the Post that a lack of support from President Obama has further impacted morale at the agency. One official said confidence within the NSA is "bad overall."
"The news – the Snowden disclosures – it questions the integrity of the NSA workforce," he said. "It's become very public and very personal. Literally, neighbors are asking people, 'Why are you spying on Grandma?' And we aren't. People are feeling bad, beaten down."
Some observers have compared the current situation to 2006, when then-President Bush traveled to NSA headquarters at Fort Meade to address a New York Times report that the NSA had been spying on Americans before the September 11 attacks, RT reported.
"Bush came out and spoke to the workforce, and the effect on morale was tremendous," Joel Brenner, NSA inspector general from 2002-2006, told the Post. "There's been nothing like that from this White House.
"The agency, from top to bottom, leadership to rank and file, feels that it is had no support from the White House even though it's been carrying out publicly approved intelligence missions," Brenner continued. "They feel they've been hung out to dry, and they're right."
The President's reluctance could be attributable to the political message a visit to Fort Meade would send. Obama has publicly asserted that, despite their past secrecy, the bulk data collection programs are fully legal – with his most notable defense coming in a speech in favor of the government's massive collection of Verizon phone records.
Yet the administration has not endorsed a bill that would entrench that policy into law and Obama said in a recent interview that he will propose some "self-restraint" depending on the results of an investigation into the NSA programs.