Delegation of Egyptian People to Arrive in Tehran Today
TEHRAN (Tasnim) – Egyptian sources announced Tuesday that a 40 member delegation of Egyptians from different walks of life will arrive in Tehran on Tuesday in a bid to strengthen bilateral relations.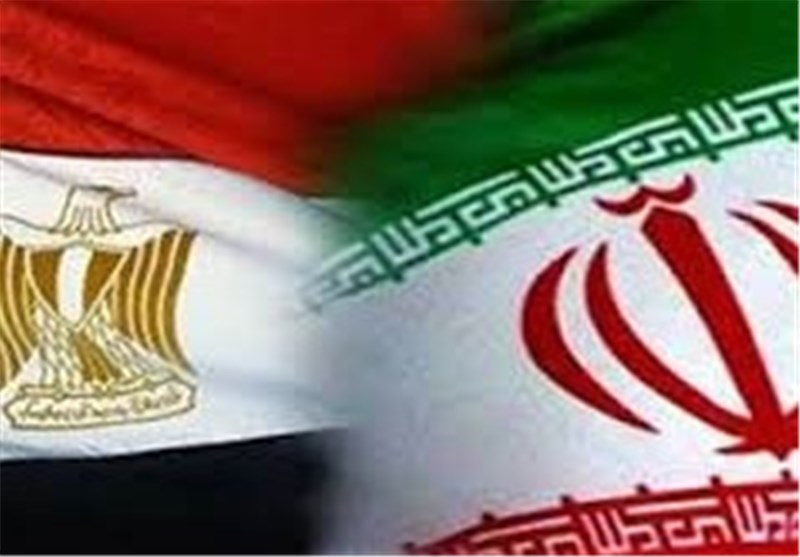 An Egyptian website, Al Yaum Us-Sabi'a (The 7th Day) quoted Tariq al-Khouli, a member of the political office of the Egyptian Revolutionary Groups Fraction, as saying.
He said that during a meeting on Monday with the spokesman of the Egyptian Foreign Ministry the two sides had consultations on the visit of the people's delegations, in line with the diplomatic rapprochement efforts.
Al-Khouli also said that the 40-member delegation is comprised of politicians, journalists, and revolutionary youth, including Dr. Salaheddin Dostouqi, Dr. Ahmad Dorraj, Tariq Khouli, Amro Ezz, and some representatives of the Egyptian youth.
The Egyptian delegation is scheduled to meet with the representatives of Iranian political and NGO groups and elaborate on the developments after the Egyptian revolution and the later unrests that led to the the army's toppling of Mohammed Mursi, the democratically elected president of Egypt and drafting of a new constitution.
Al-Khouli said that the Egyptian delegation would also focus on the need for good neighborly relations between Iran and the Persian Gulf states aimed at encountering the hegemonic plots hatched by the Americans and Zionists.
Iran cut off its diplomatic ties with Egypt after the 1979 Islamic Revolution because Cairo had signed the 1978 Camp David Accords with the Israeli regime and offered asylum to Iran's deposed monarch, Mohammad Reza Pahlavi.
Bilateral relations, however, have been on the mend following the 2011 Egyptian revolution that resulted in the ouster of the country's dictator, Hosni Mubarak.
In August 2012, Egyptian President Mohammed Mursi visited Iran to attend a summit of the Non-Aligned Movement (NAM). This was the first visit of an Egyptian president to Iran in more than three decades.
Iranian President Mahmoud Ahmadinejad also traveled to Egypt in February 2013 to attend the 12th summit of the Organization of Islamic Cooperation (OIC). He was the first Iranian president to visit the Arab country in 34 years.
In March 2013, direct flights between two countries were reinstated.
Also, in July 2013, after the bloody counter-revolution by the military junta under the de facto leadership of Abdel Fattah el-Sisi, the acting foreign minister of the interim government Nabil Fahmy announced that Egypt seeks stable and positive ties with the Islamic Republic of Iran.