Iranian, Senegalese Diplomats Discuss Expansion of Bilateral Ties
TEHRAN (Tasnim) – An Iranian deputy foreign minister and the Senegalese minister of foreign affairs on Tuesday voiced their respective countries' willingness to broaden bilateral relations in diverse fields.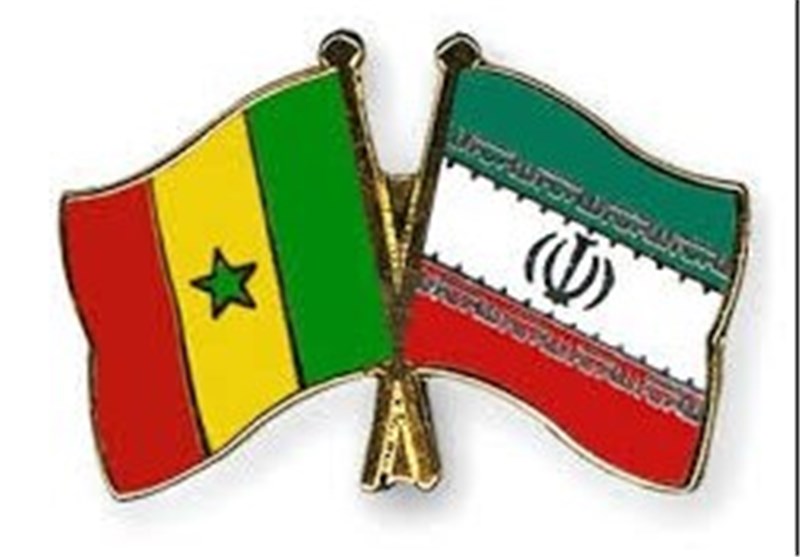 In a Tuesday meeting between Iranian Deputy Foreign Minister for Arab and African Affairs Hossein Amir Abdollahian and Senegalese Minister of Foreign Affairs Mankeur Ndiaye, the two officials emphasized the need for promotion of bilateral relations in political, economic, cultural and international issues.
The meeting came on the sidelines of the 40th foreign ministerial meeting of the Organization of Islamic Cooperation (OIC) in the capital of Guinea, Conakry.
"Senegal, in western Africa, has a top position in Africa, and the Islamic Republic of Iran's high-ranking officials pay special attention to African countries, particularly Senegal," Amir Abdollahian said.
The Senegalese minister, for his part, expressed Dakar's preparedness to broaden ties with Tehran in all fields, and also congratulated Iran on reaching a nuclear deal with major world powers.
Tehran and the Group 5+1 (the five permanent UN Security Council members plus Germany) signed a six-month deal on Tehran's nuclear program after three rounds of intensive talks in the Swiss city of Geneva on November 24.
The deal is intended to allow time to negotiate a comprehensive agreement on the nuclear program, with the aim of bringing a decade-long standoff over Iran's nuclear program to an end.
Iran and Senegal resumed diplomatic ties and reopened embassies in one another's capitals, two years after they severed such ties. Dakar broke off relations with Iran in February, 2011, over accusations that Tehran supported separatist rebels in its southern Casamance region, a charge Tehran strongly denied.
The two countries resumed their diplomatic relations following a decision by former Iranian President Mahmoud Ahmadinejad and his Senegalese counterpart Macky Sall on the sidelines of the 12th OIC summit in Cairo in February 2013.