Putin Orders Russian Military to Boost Presence in Arctic
December, 10, 2013 - 18:07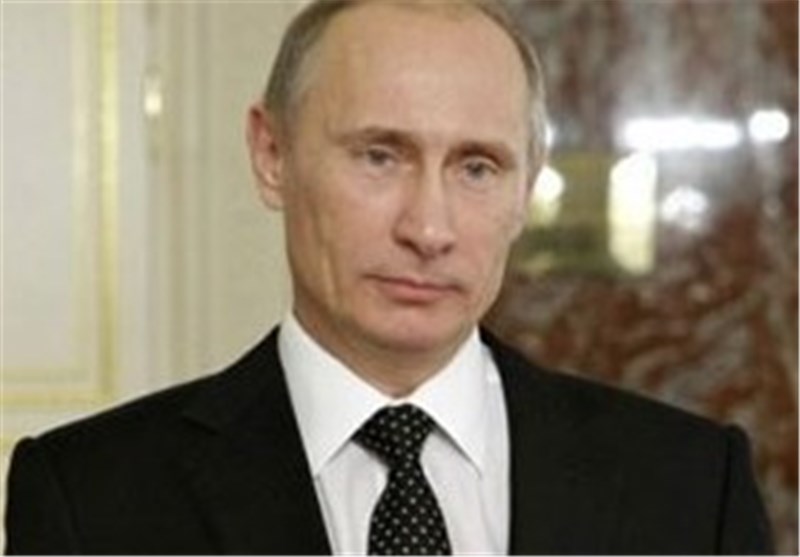 TEHRAN (Tasnim) - Russian President Vladimir Putin ordered Russia's military on Tuesday to step up its presence in the Arctic after Canada signaled its intention to claim the North Pole and surrounding waters.
"I would like you to devote special attention to deploying infrastructure and military units in the Arctic," Putin told a Russian defence ministry meeting in televised remarks.
This happens as Canadian officials confirmed that the nation is preparing to include the North Pole as part of its Arctic Ocean seabed claim in the multi-country push to prove jurisdiction over further territory in the resource-rich area, AFP reported.
Canadian Foreign Affairs Minister John Baird and Arctic Council chair Leona Aglukkaq officially announced Canada's claim to the extended continental shelf in the Arctic.
It was reported by The Globe and Mail last week that Prime Minister Stephen Harper requested a government board charged with assessing Canada's claims beyond its territorial waterways, per United Nations rules, to seek a more expansive stake of Arctic area to include the North Pole.
Pursuant to its status as a signatory to the UN Convention on the Law of the Sea, Canada submitted Friday only a partial application to the UN Commission on the Limits of the Continental Shelf showing scientific evidence that it should be able to assert its privileges over territory and resources - namely oil and gas rights - within waterways well beyond its borders.
Under the Convention, a nation can claim up to 200 nautical miles of seabed beyond its territorial markers. A country can demand 350 nautical miles if it can prove a natural extension of its land area. The UN requires comprehensive mapping evidence to justify any declaration of rights.