Tunisia Negotiators Set Deadline for Talks
TEHRAN (Tasnim) - The powerful Tunisian labor union seeking to broker an agreement between government and opponents said on Wednesday the two sides had 10 days to name a prime minister to lead a caretaker administration meant to end the crisis.
December, 11, 2013 - 11:34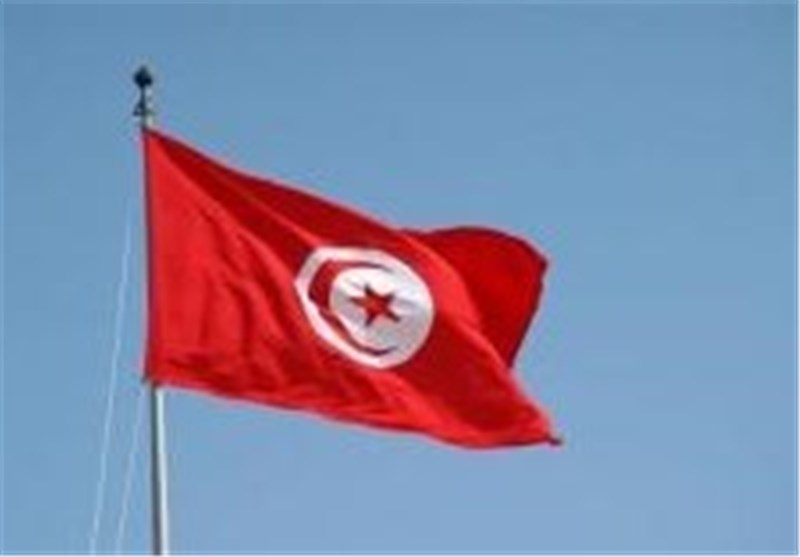 The government has agreed to step down in a few weeks as a way to ease political turmoil that threatened to destroy the country's transition to democracy nearly three years after its uprising.
Under a deal brokered by the UGTT union movement, Islamist party Ennahda will step down once the two sides agree on the name of a premier, finish their new constitution and set a date for elections next year.
But weeks of talks have stalled over the name of the candidate, although sources say the two sides are close to deciding between attorney Chaouki Tabib and former Finance Minister Jalloul Ayed.
"Unfortunately, we have not been able to reach a consensus. We are asking the political parties to seek one last opportunity to agree," UGTT leader Hussein Abassi told reporters in Tunis, Reuters reported.
The UGTT said moderate Islamists Ennahda and an opposition coalition led by the Nidaa Tounes party would have until December 14 to decide on the name of the premier, or negotiations would end.
Nearly three years after a despairing street vendor set himself on fire, triggering a revolt that ousted autocrat Zine el-Abidine Ben Ali, Tunisia is close to finishing its transition to full democracy.