Mainland Spokeswoman Blasts Taiwan Opposition's Air Zone Stance
December, 11, 2013 - 18:06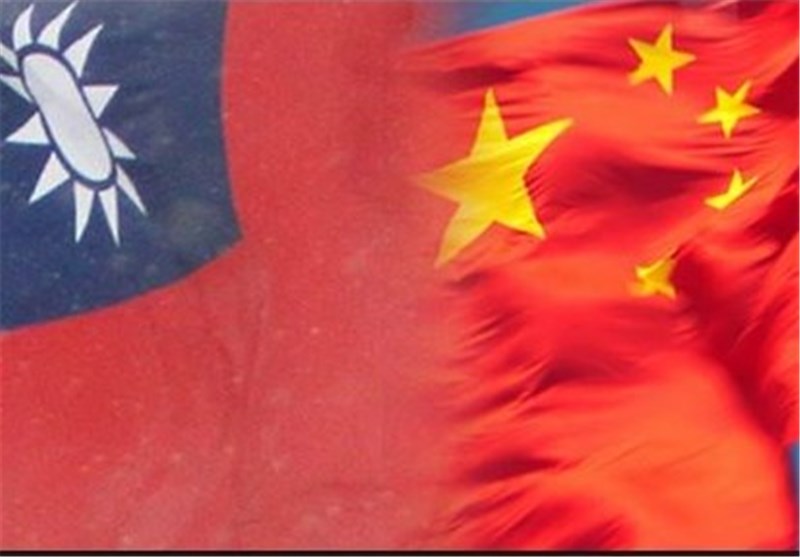 TEHRAN (Tasnim) - A Chinese mainland spokeswoman on Wednesday criticized the stance of Taiwan's opposition Democratic Progressive Party (DPP) on the East China Sea Air Defense Identification Zone as "a departure from the correct national stand."
Speaking at a press conference, Fan Liqing, of the State Council Taiwan Affairs Office, said individuals from the DPP "had ulterior motives" to provoke confrontation between the Chinese mainland and Taiwan, but what they have said and done will be met with opposition from people on both sides, Xinhua reported.
Fan made the remarks when asked to comment on DPP leaders' proposal to take joint action with the United States to protest the establishment of the East China Sea Air Defense Identification Zone and demand that the mainland cancel its establishment.
"Compatriots on both sides of the Taiwan Strait are one family, and should join hands to safeguard the overall interests of the Chinese nation, as well as the family property left by our ancestors," Fan said.
"To safeguard the overall rights and interests of the Chinese nation is in line with the common interests of both sides across the Taiwan Strait," she said.