US Suspends Aid into Northern Syria
TEHRAN (Tasnim) – The US has suspended all non-lethal assistance into northern Syria after Islamic Front forces seized headquarters and warehouses belonging to the opposition's Supreme Military Council (SMC), a US embassy spokesman in Ankara said.
December, 11, 2013 - 18:21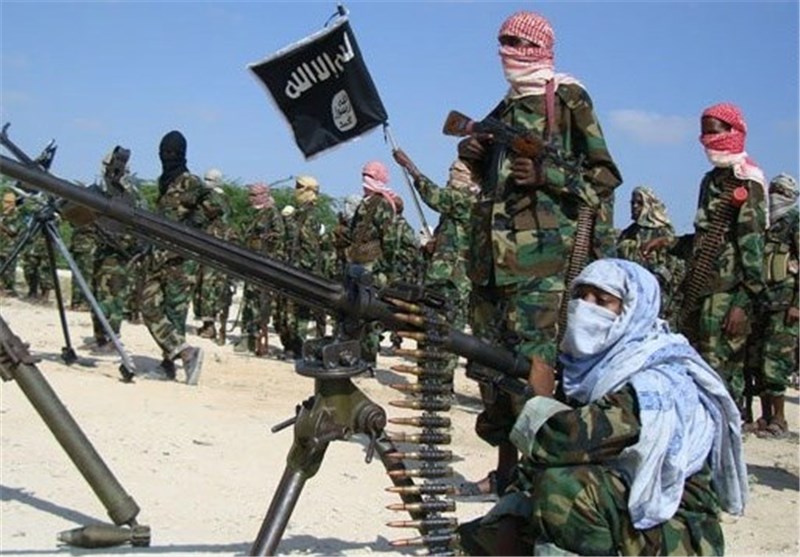 Fighters from the Islamic Front, a union of six major rebel groups, took control of the Free Syrian Army (FSA) bases at the Bab al-Hawa crossing on Syria's northwestern border with Turkey late on Friday, prompting the US announcement, which was made on the following Wednesday.
Turkey has also shut its side of the border crossing, in Hatay province, due to a reported increase in clashes on the Syrian side, customs sources told Reuters, although there was no immediate confirmation from Turkish officials.
Infighting among Syrian rebels has weakened their efforts to bring down President Bashar al-Assad in the conflict which began in March 2011, Al Jazeera reported.
It was unclear why the Islamic Front had seized the SMC premises and it was not known if any stock had gone missing.
"As a result of this situation, the United States has suspended all further deliveries of non-lethal assistance into northern Syria," the spokesman said, adding that humanitarian assistance was not impacted because it is distributed through international and non-governmental organisations.
Under title 10 of the US code that defines the role of the US armed forces, non-lethal aid could consist of communications equipment, medical supplies, intelligence assistance and body armour.
FSA representatives could not be reached for comment and the US embassy spokesman said the situation was being investigated "to inventory the status of US equipment and supplies provided to the SMC".