Media Urge Syrian Rebels to Stop Journalist Kidnappings
TEHRAN (Tasnim)- Major international news organisations urged armed Syrian rebel groups to stop kidnapping journalists, and to free those who are currently held.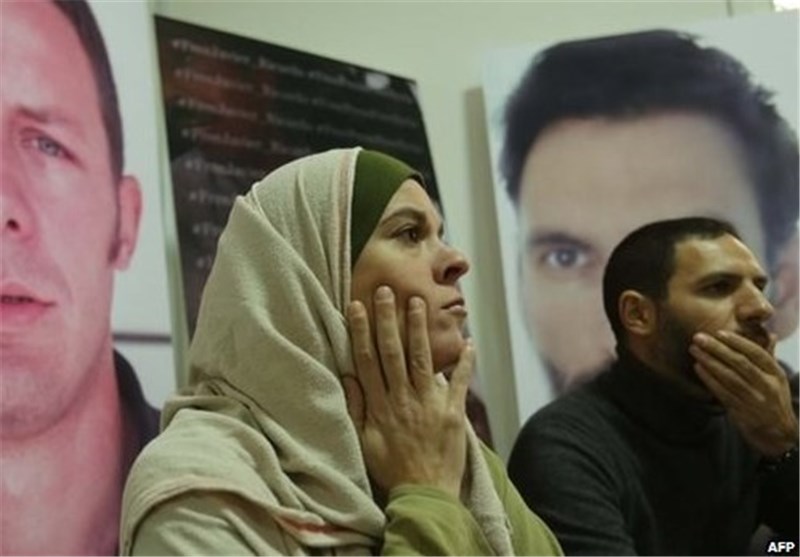 In a letter to the opposition leadership, 13 major news organizationssaid they estimated that more than 30 journalists were being held in Syria.
"As a result of these kidnappings, a growing number of news organizations no longer feel that it is safe for their reporters and photographers to enter Syria and many have decided to limit their coverage of the war," they added, Reuters reported.
Asking opposition leaders to secure the release of journalists, the organizations said their staff accepted the risk of injury and death in reporting from war zones: "But the risk of kidnapping is unacceptable," they said.
"And the leadership is in a position to reduce and eliminate that risk."
Kidnappings are common in rebel-held northern areas around Aleppo, Idlib and Raqqa.
The Committee to Protect Journalists called the letter an "unprecedented step". The CPJ has recorded the deaths of more than 50 journalists in Syria since 2011 and it said there had been at least seven abductions in the past two months alone.