Arab Ministers to Meet in Cairo on Palestinian Cause
December, 12, 2013 - 17:14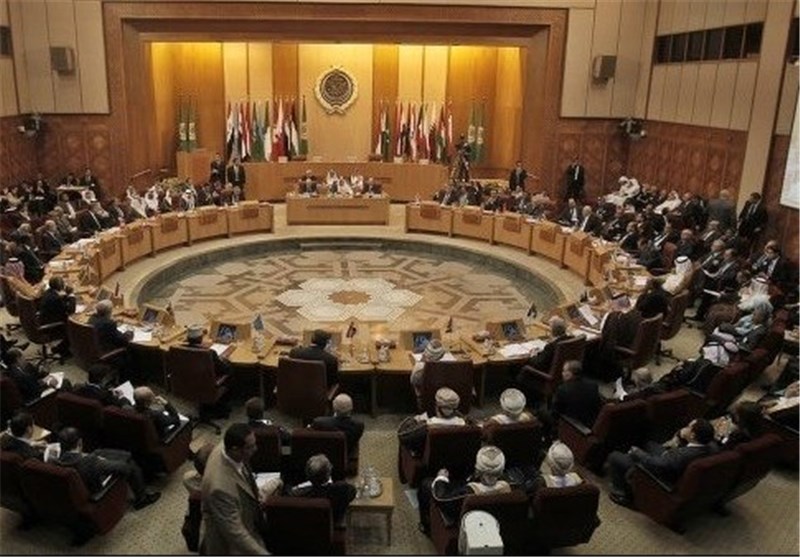 TEHRAN (Tasnim) – The Arab foreign ministers will meet in Cairo to discuss the Palestinian cause on December 21 at the request of the Palestinian government, official news agency MENA reported Thursday.
The Arab League extraordinary meeting will be held upon the request of Palestinian President Mahmoud Abbas to discuss the recent developments of the Palestinian cause, Ahmed Bin Heli, deputy chief of the league said at a press conference, Xinhua reported.
The meeting will tackle the Palestinian-Israeli relations amid their current peace negotiations sponsoring by the United States.
US Secretary of State John Kerry will begin a new tour in the region, which will take him to the Israeli and Palestinian territories. The top US diplomat is expected to present recommendations for the nine-month negotiations.