Mexican Congress Passes Radical Shake-Up of Oil Industry
December, 13, 2013 - 11:39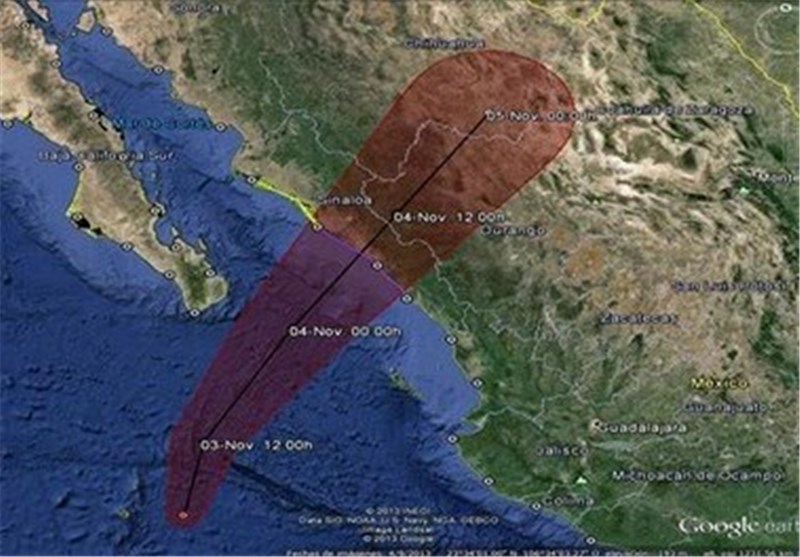 TEHRAN (Tasnim) - Mexico's Congress overwhelmingly voted to open up the country's oil and gas sector to private investment in the biggest overhaul of the industry since it was nationalized in 1938.
After a whirlwind final passage through Congress, President Enrique Pena Nieto's bill will offer companies the chance to operate oil wells, commercialize crude and partner with state oil giant Pemex as Mexico seeks to revive flagging output.
It aims to entice oil majors such as Exxon Mobil Corp and BP Plc with production- and profit-sharing, service contracts and licenses.
Mexico's two biggest parties faced down accusations they were betraying their homeland to foreign oil firms, and approved a series of changes to the constitution that could radically transform the fortunes of the world's No. 10 oil producer.
At more than 10 billion barrels, Mexico has Latin America's third-largest proven oil reserves after Venezuela and Brazil. It also has nearly 30 billion barrels of prospective resources in territorial deep waters of the Gulf of Mexico, Reuters reported.
"The energy reform marks a fundamental transformation that will allow us to increase our energy sovereignty and self sufficiency in Mexico," Pena Nieto said in a Tweet after the reform's approval.
"It will also drive productivity, economic growth and job creation in Mexico," he added.
Pemex has struggled to exploit Mexico's oil reserves due to a lack of investment, high taxes and persistent allegations of corruption. Mexico's crude output peaked at 3.4 million barrels per day in 2004, and has fallen by more than a quarter.