Al-Qaeda Linked Rebels Kidnap 120 Syrian Kurds: Watchdog
December, 14, 2013 - 11:07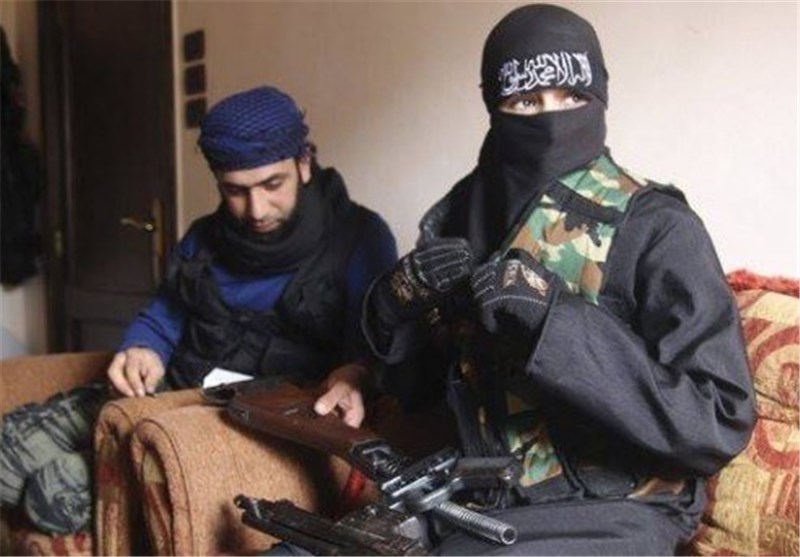 TEHRAN (Tasnim) - Al-Qaeda linked rebels kidnapped at least 120 Kurdish civilians from a village in Aleppo province near the border with Turkey, media report said.
The fighters of the Islamic State of Iraq and the Levant (ISIL), an insurgent group active in Iraq and Syria, entered the village of Ihras, 20 kilometers south of the border town of Azaz, taking the civilians hostage and transporting them to an unknown location, said the Syrian Observatory for Human Rights, citing its sources.
The British-based Observatory added that among the captives were six women, RT reported.
The incident is the latest in the armed conflict between Syrian Kurds and Islamic factions. The observatory reported that 51 Kurdish civilians from the towns of Manbij and Jarablus, northeast of Aleppo, have been kidnapped by fighters since the beginning of December.
The ISIL fighters evicted 15 Kurdish families from their houses in Tal Abyad city in Idlib province at the beginning of December, activists told the observatory.