Iran Upgraded Carrier Rocket, Capsule for Latest Space Mission: DM
TEHRAN (Tasnim) – Iran's defense minister said on Saturday that the country's scientists managed to make improvements to the latest rocket and container capsule which were used to send a second monkey into space as part of Iran's program aimed at manned space flight.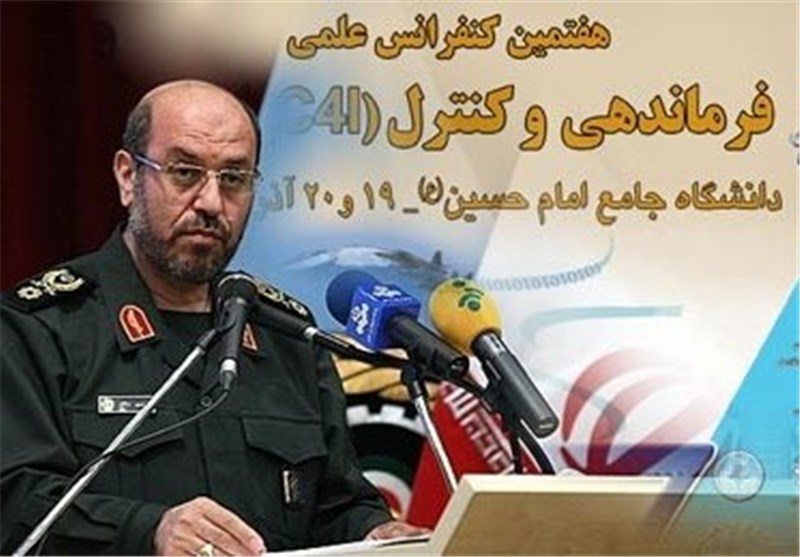 Iranian aerospace scientists successfully sent a monkey into space and brought it back to earth in perfect health.
In a Saturday message, Iranian President Hassan Rouhani hailed the mission to send the monkey, called "Fargam" or Auspicious, into space on a rocket dubbed Pajohesh, or Research in Farsi.
He praised the country's scientists for the sub-orbital flight that sent the monkey into space and returned the live simian back to earth safely, noting that it was the first time that a carrier running on liquid fuel carried out such a mission.
Fargam's capsule parachuted safely to earth after detaching from the rocket in a mission that lasted 15 minutes.
On January 28, the Islamic Republic of Iran sent a monkey into space aboard an indigenous rocket called Pishgam (Pioneer), as a prelude to sending humans on space missions.
Also in 2010, Iran successfully sent a rat, a turtle and some worms into space. At the time, the attempts had been touted as the first step towards sending a man into space, which Tehran says is scheduled for 2020.