Iran to Speed up Efforts at Development of Border Areas
TEHRAN (Tasnim) – Iran's interior minister said his ministry has devised plans to stimulate economic growth and development in border areas, noting that huge investment is to be channeled into those regions.
December, 14, 2013 - 18:55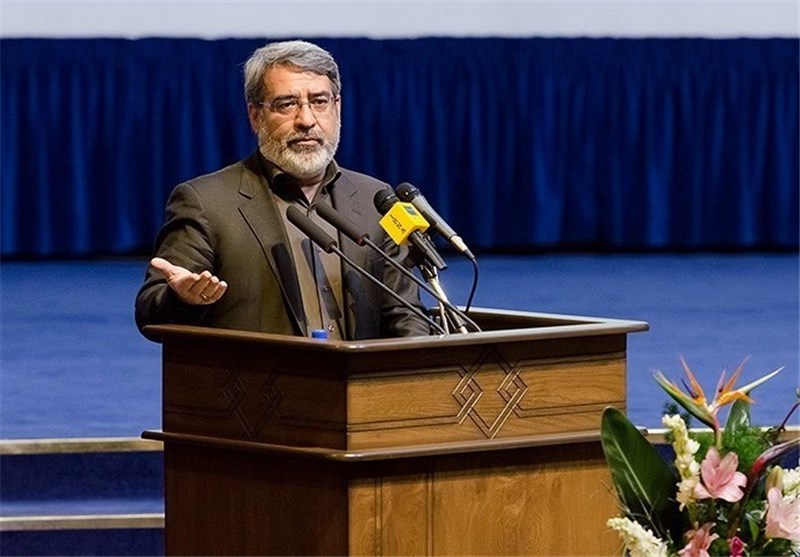 "Organizing border terminals in the country's eastern and western areas is on the agenda of the interior ministry, and we are making great efforts to carry out new planning and measures in those areas with development attitude," Abdolreza Rahmani Fazli said on Saturday, December 14.
He also noted that a substantial portion of the country's budget for the next Iranian year has been allocated to encourage investment by the private sector in those border areas.
The minister further added that the next Iranian year (starts on March 21, 2014) will see the opening of two new free trade zones along the country's western borders.
The free trade zones will both "promote trade interaction with the neighboring countries and have great impacts on the development of the region," he explained.
In relevant remarks on December 9, Fazli had unveiled plans to increase investment in border areas as part of a broader plan to boost prosperity along borders.
Kurdestan and other border provinces have a lot of catching up to do in terms of development as "some of these areas have suffered from underdevelopment in the course of history" and the government is determined to put an end this situation, he sais at the time.