Iran's FM: Tehran to Show Proper Reaction to 'Unconstructive' Moves
TEHRAN (Tasnim) – Iranian Foreign Minister Mohammad Javad Zarif reiterated Tehran's commitment to nuclear deal it signed with the major world powers in Geneva, but stressed that any improper conduct following the accord would receive a proper response from the Islamic Republic.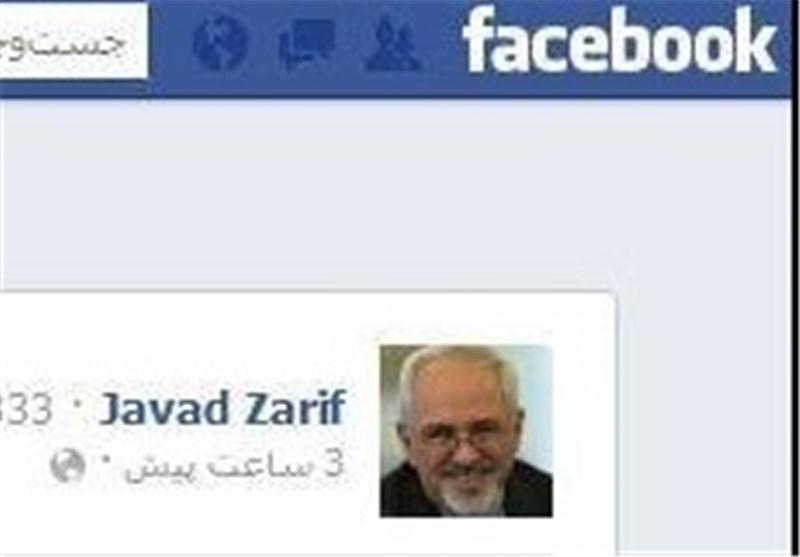 "We will seriously pursue the (agreements made during) Geneva negotiations and, of course, will show an appropriate, well-assessed, purposeful and wise reaction to any improper and unconstructive measure, even if that (improper measure) is not in breach of the deal," Zarif said in a comment posted on his Facebook page on Sunday, December 15.
His comments came after the US Treasury and State departments on Thursday issued new sanctions against more than a dozen companies and individuals for evading US sanctions against Iran. The blacklisting is widely seen as an attempt to head off moves in Congress to impose additional sanctions that would be in clear breach of the Geneva agreement.
This comes weeks after Iran and the Group 5+1 (the five permanent UN Security Council members plus Germany) on November 24 signed a six-month deal on Tehran's nuclear program based on which the world powers agreed to suspend some non-essential sanctions and to imposed no new nuclear-related bans in return for Tehran's decision to freeze parts of its nuclear activities and to allow more inspection of its nuclear facilities.
During the half-year period, Iran and the G5+1 are due to negotiate a comprehensive deal with the aim of resolving for good the standoff over Iran's nuclear program after a decade of on-off meetings and failed attempts.
The two sides are still in talks over how to implement the November deal. On Thursday, Iran's delegation left talks with representatives of the G5+1 in Vienna on the implementation of the deal after the US expanded its sanctions blacklist, with Iranian officials arguing the new measures are in breach of the agreement brokered in Geneva last month.
"Negotiating and achieving the result would be a tough job, and it would certainly come with ups and downs," Zarif stressed in his Facebook message.
The fresh anti-Iran sanctions have already drawn condemnation from various Iranian authorities.
"Unfortunately, we are witnessing serious confusion in the approach, decisions and remarks of American officials, and the US administration is fully responsible for the consequences of (these) indiscreet measures," Iran's Foreign Ministry Spokeswoman Marziyeh Afkham said on Friday.
"The onus for consequences of such indiscreet measures is all on the US administration," she warned.