Italian FM to Visit Iran on December 21-22
TEHRAN (Tasnim) - Italian Foreign Minister Emma Bonino will travel to Tehran on December 21-22, the foreign ministry in Rome said, announcing what will be a rare visit by a senior European official to the Islamic Republic.
December, 15, 2013 - 15:23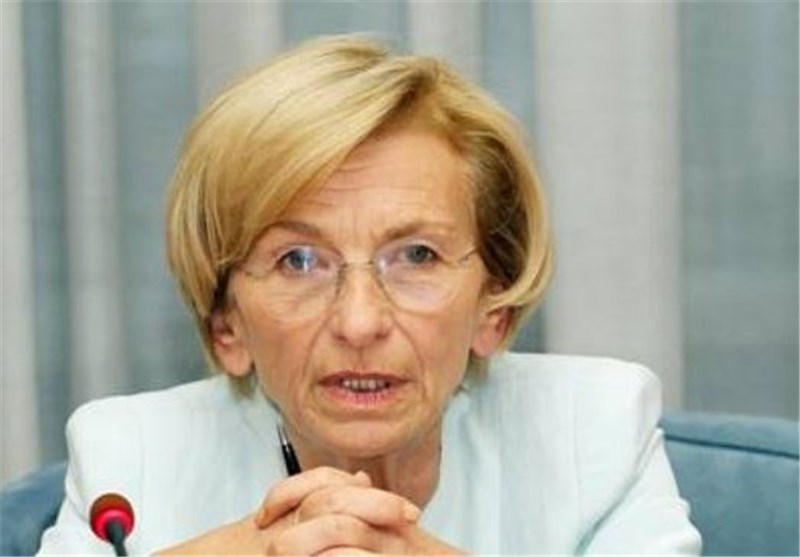 Bonino will hold "institutional meetings" during the visit, the ministry said in a statement received on Sunday, without giving further details.
The trip follows a breakthrough interim deal struck last month between Iran and world powers that trades a slight easing in international sanctions for the Islamic state rolling back part of its disputed nuclear programme.
Italy has supported the recent diplomatic overtures from Iran following the election of President Hassan Rouhani this year and Iranian Foreign Minister Mohammad Javad Zarif met Bonino in Rome last month, AFP reported.
It will be the first time in nearly 10 years that an Italian foreign minister travels to Iran and follows a trip by Deputy Foreign Minister Lapo Pistelli in August, shortly after Rouhani's inauguration.