Recent Anti-Iran Sanctions Prove US Unreliability: MP
December, 15, 2013 - 17:43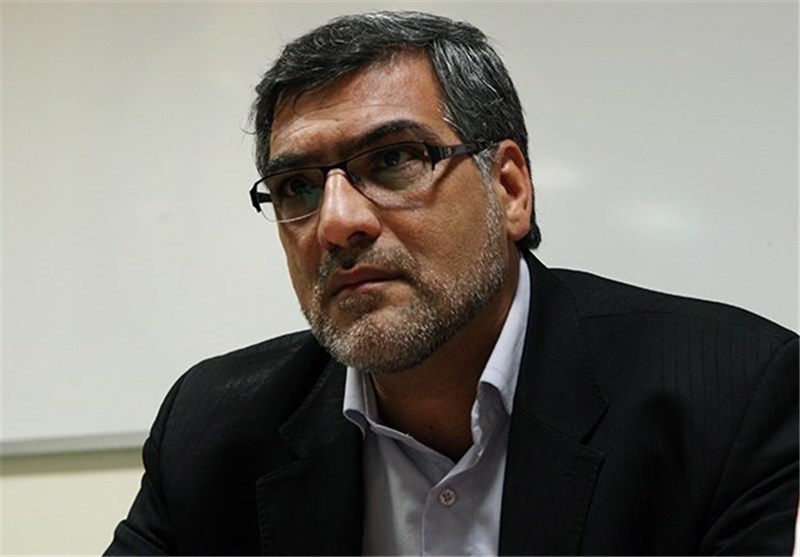 TEHRAN (Tasnim) – A prominent Iranian lawmaker lashed out at the US for imposing new bans on some firms and individuals under the pretext of evading existing sanctions on Tehran, saying Washington's move has once again vindicated Iran's long-held mistrust of the White House.
"By imposing sanctions against Iran, the US exposed its real nature. Of course, their (American's) lack of commitment to agreements and treaties has been already proven," Seyed Baqer Hosseini, member of the Iranian parliament's national security and foreign policy commission, told the Tasnim News Agency on Sunday.
On Thursday, the US Treasury and State departments slapped sanctions on more than a dozen companies and individuals for evading US sanctions against Iran. The blacklisting is widely seen as an attempt to head off moves in Congress to impose additional sanctions that would be in clear breach of the Geneva agreement.
The new bans can be the bane of the Geneva deal of last month as the sides are still in talks on ways of implementing the document. On Thursday, Iran's delegation left talks with representatives of the G5+1 in Vienna on the implementation of the deal after the US expanded its sanctions blacklist, with Iranian officials arguing the new measures are in breach of the agreement brokered in Geneva last month.
Iran and the Group 5+1 (the five permanent UN Security Council members plus Germany) on November 24 signed a six-month deal on Tehran's nuclear program based on which the world powers agreed to suspend some non-essential sanctions and to imposed no new nuclear-related bans in return for Tehran's decision to freeze parts of its nuclear activities and to allow more inspection of its nuclear facilities.
During the half-year period, Iran and the G5+1 are due to negotiate a comprehensive deal with the aim of resolving for good the standoff over Iran's nuclear program after a decade of on-off meetings and failed attempts.
Hosseini further noted that Washington's recent move proves the veracity of the Supreme Leader's views regarding the United States.
Earlier on October 5, Supreme Leader of the Islamic Revolution Ayatollah Seyed Ali Khamenei said that Tehran does not trust the US officials since they are untrustworthy and act under the influence of the Zionist lobbies.
"We consider the US administration as unreliable, supercilious, illogical and faithless," the Leader said at the time.
Ayatollah Khamenei had also noted that the US administration is dominated by the international Zionism, bows down to the Zionist regime of Israel and moves in line with the interests of the Zionists.