Iran's FM Set to Attend D-8 Ministerial Meeting in Pakistan
TEHRAN (Tasnim) – Iranian Foreign Minister Mohammad Javad Zarif is scheduled to travel to the Pakistani capital of Islamabad which is to host the ministerial meeting of the Group of Eight Developing Countries (D-8).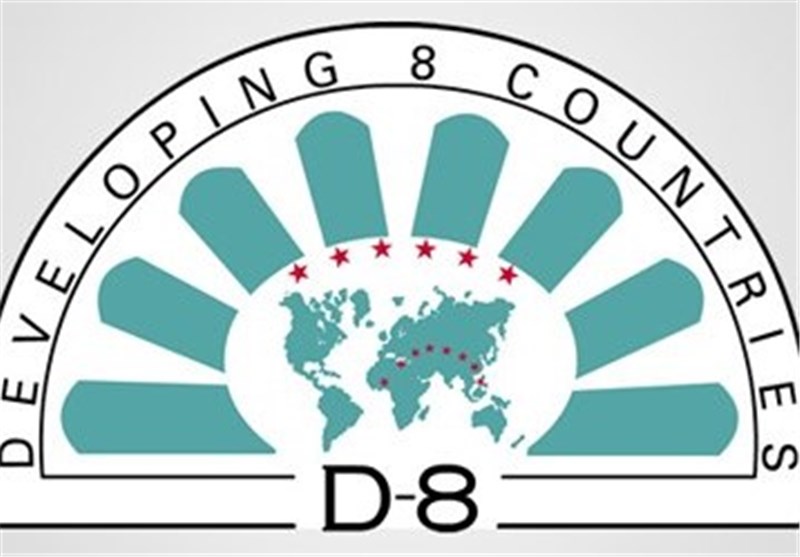 Islamabad is preparing to host the 16th Session of the D-8 Council of Ministers on December 19.
The Iranian foreign minister is also invited to attend the forthcoming gathering. He is also expected to hold meetings with a number of Pakistani officials and top diplomats from D-8 countries.
Earlier in October, Zarif had emphasized the importance of the D-8, and expressed Tehran's readiness to fully cooperate with the organization in all fields.
In a meeting with Secretary General of D-8 Organization of Economic Cooperation Seyed Ali Mohammad Mousavi at the time, Zarif placed emphasis on the influential role of the organization for expansion of cooperation between major Islamic countries.
The Iranian minister had also expressed the hope that regular meetings among D-8 member states, as well as good planning, would give the organization a higher standing in regional and international arenas.
The Developing 8 is a group of developing countries with large Muslim populations that have formed an economic development alliance. It consists of Bangladesh, Egypt, Indonesia, Iran, Malaysia, Nigeria, Pakistan, and Turkey.
The objectives of D-8 Organization for Economic Cooperation are to improve member states' position in the global economy, diversify and create new opportunities in trade relations, enhance participation in decision-making at international level, and improve standards of living.
The group was established on June 15, 1997, in Istanbul, Turkey. Membership is open to other countries, though no expansion is currently planned.