Pars Energy Zone in Southern Iran Ready for Investment
December, 16, 2013 - 15:36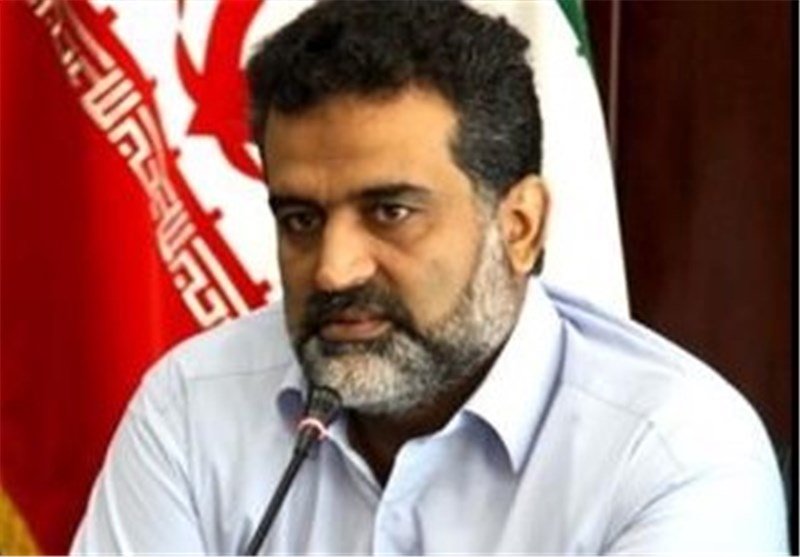 TEHRAN (Tasnim) – Many Iranian and foreign investors have expressed readiness to invest in Iran's Pars Special Economic Energy Zone (PSEEZ), as a package containing investment opportunities in different fields in the zone is soon to be finalized, head of the zone said on Monday.
"A package containing the details of making investments in various fields in the zone, including industrial tourism, hotel building, construction of mini refineries, and development of downstream industries will be ready soon," Masoud Nasouri, the managing director of PSEEZ said in Bushehr on Monday.
Nasouri said that land for construction of mini refineries will be given to Iranian consortiums which want to build mini refineries, adding that so far land for construction of three such refineries has been given to applicants.
Pars Special Economic Energy Zone (PSEEZ) was established in 1988 for the utilization of South Pars oil and gas resources and encouraging commercial activities in the field of oil, gas and petrochemical industries.
South Pars gas field is a natural gas condensate field located in the Persian Gulf. It is the world's largest gas field, shared between Iran and Qatar. The whole field spans 9,700 square kilometers, and the Iranian section, South Pars covers 3,700 square kilometers. Recoverable reserves in South Pars are estimated at 14 trillion cubic meters of natural gas and 18 billion barrels of condensates.
President Hassan Rouhani has said that his administration attaches great significance to the development of giant offshore South Pars gas field phases.
"We have to raise our revenues in order to resolve people's problems. Assaluyeh is a place with such necessary potentials," he told a group of lawmakers earlier this week.
The president said that his administration will work for the development of oil and gas reservoirs shared with neighboring countries. Rouhani said that the officials have promised him to overtake Qatar in extracting gas from South Pars.
Last month's interim accord reached between Iran and the G5+1 -- the US, Russia, Britain, France, China and Germany -- after three rounds of talks in Geneva is seen as a first step towards resolving a decade-old standoff over Iran's nuclear program.
With the signature of the Geneva Accord, new grounds have been prepared for broader cooperation between The Iranian oil industry and foreign companies.
Iranian companies are now holding a 40 percent share in the development of South Pars gas field, according to the Oil Ministry officials, while some years ago companies such as (Norway's) Statoil were leading Iranian contractors in the development of phases 6, 7 and 8 of South Pars.
Iranian contractors including Iran Shipbuilding and Offshore Industries Complex Company (ISCOICO), Petropars, Iran Industrial Marine Company and Iranian Offshore Engineering and Construction Company are currently developing the South Pars gas field.