Iran to Launch First Ocean Research Vessel
December, 16, 2013 - 16:19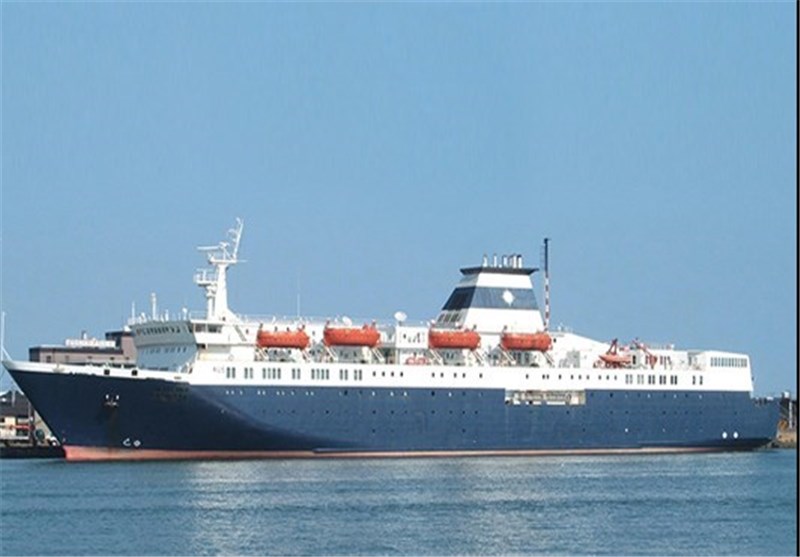 TEHRAN (Tasnim) – A senior Iranian navy commander said the country's defense ministry is manufacturing an oceanographic research vessels, which will be launched in the near future.
Rear Admiral Amir Rastegari, managing director of Iran Defense Ministry's Marine Industries Organization, told the Tasnim News Agency that the organization is now manufacturing the country's first ocean research vessel, which belongs to Iran's National Institute of Oceanography (INIO).
The large ship will be launched in the near future, Rastegari said, adding that it would help the Iranian scientists to carry out researches in the oceans more easily.
This comes while the country is going to host a regional center for oceanography studies, after participants at the 37th session of the General Conference of the United Nations Educational, Scientific, and Cultural Organization (UNESCO) in November approved Iran's proposal to host the center.
Iranian Permanent Ambassador to the UNESCO Mohammad Reza Majidi had announced earlier that the recent decision by the global body will pave the way for establishment of a "Category-2 UNESCO Regional Educational and Research Center on Oceanography for Western Asia" in Iran.
According to Majidi, it will be the first such UNESCO-affiliated center in the region and the world.
In July, the 27th session of the Assembly of the Intergovernmental Oceanographic Commission of UNESCO had approved Iran's proposal to host the center.
Thereafter, a delegation from the Intergovernmental Oceanographic Commission traveled to Iran to conduct the feasibility studies in connection with the issue and conveyed the results to the UNESCO for detailed consideration.