Australian Troops Leave Afghanistan
December, 16, 2013 - 17:07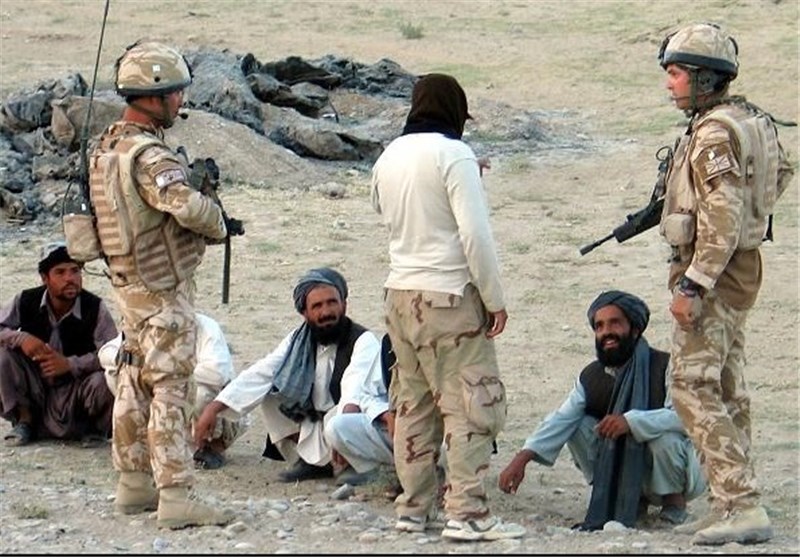 TEHRAN (Tasnim) - More than 1,000 Australian troops completed their withdrawal from Afghanistan, marking the end of a deployment that has left dozens of troops dead and hundreds more seriously wounded.
Prime Minister Tony Abbott said on Monday that soldiers had paid a "high price" during the 12-year mission, the longest in the country's history, but that their sacrifice had not been in vain.
"This war is ending, not with victory, not with defeat, but with hope with hope that Afghanistan is a better place and Uruzgan in particular is a better place for our presence. I firmly believe that to be the case," Abbott said.
"We know that they've paid a high price - 40 dead and 261 seriously wounded - but that sacrifice has not been in vain.
"Uruzgan today is a very significantly different and better place than it was a decade ago."
His announcement comes amid a rising death toll for the country's civilian population, Al Jazeera reported.
A roadside bomb destroyed a police vehicle on Monday, killing three police officers and wounding another seven. One of the victims was an Afghan police chief. On Sunday another explosion ripped through a a passenger van, killing four civilians.
Abbott said since the war in Afghanistan had begun, the Taliban regime had been replaced, Al-Qaeda and their sympathisers had been driven out of their safe havens, and a degree of stability had returned to the Southern region.