Verified Compliance with IAEA Conditions Will Win Iran Sanctions Lifting: EU
TEHRAN (Tasnim) - In the event the IAEA concludes that Iran is complying with its latest agreements with the P5+1 concerning its nuclear energy programme, the EU will empower its foreign policy chief Catherine Ashton to lifting the EU sanctions imposed on the Iranians.
December, 16, 2013 - 19:00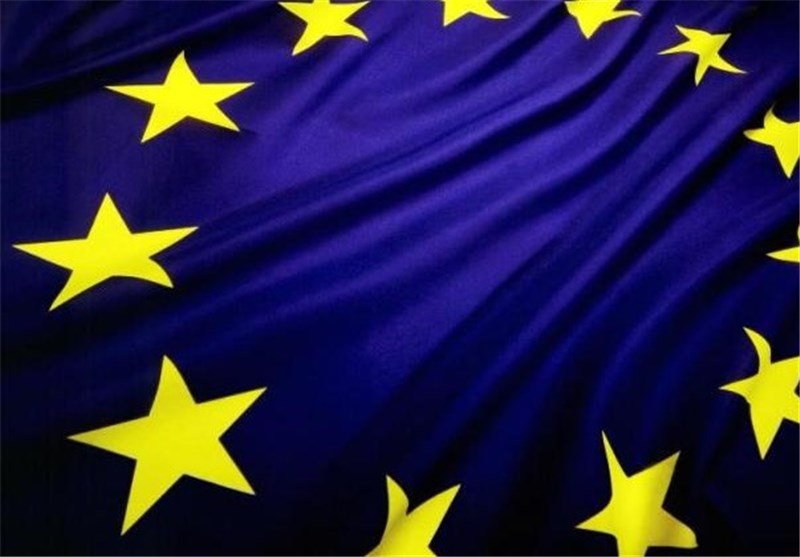 European Union foreign ministers meeting in Brussels said the 28-nation bloc backed the Joint Plan of Action reached on November 24 in Geneva as "a long-awaited signal of the commitment of all sides to build trust and reduce tensions" over Iran's nuclear activities, Voice of Russia reported.
The so-called P5+1 world powers that negotiated the accord with Iran -- the United States, France, Britain, Russia, China and Germany -- say it is a key first step that wards off the threat of military escalation in the volatile Middle East.
"A swift implementation of the voluntary measures by all sides is now key," the EU ministers' statement said.
"Iran has to implement its commitments in good faith. For its part, the (EU) Council is committed to take the necessary steps and to suspend those EU sanctions as set out in the Joint Plan of Action," it added.
Those sanctions would be suspended after inspectors from the international watchdog, the International Atomic Energy Agency, had verified the implementation of nuclear-related measures by Iran, the statement said.
Under the Geneva deal, Tehran will limit uranium enrichment to low levels used only for civilian energy purposes. It will also neutralise its existing stockpile of uranium enriched to 20 percent, which is close to weapons-grade and therefore an area of top concern.
Talks in Vienna last week on implementing the deal have however been interrupted for further consultations.
Iranian state media reported that Tehran's negotiators had returned home after Washington blacklisted a dozen companies and individuals for evading US sanctions.