Leader's Adviser: Iran to Remain Committed to N. Agreements
December, 17, 2013 - 14:41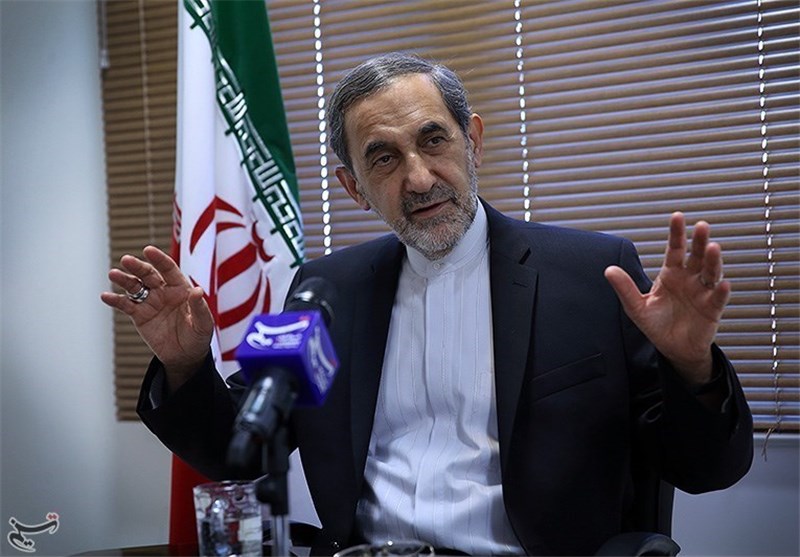 TEHRAN (Tasnim) – Supreme Leader's adviser on Tuesday deplored US paradoxical stances on nuclear deal with Iran, but stressed that Iran will remain committed to its Geneva deal agreements with six world powers.
"Iran continues to negotiate and will be committed to what it has signed onto," said Ali Akbar Velayati, a top international adviser to Supreme Leader of the Islamic Revolution Ayatollah Seyed Ali Khamenei, referring to a recent move by the US to impose sanctions on 19 firms and individuals for evading sanctions on Iran.
"No doubt, if the other sides, including the Americans, breached their agreement with Iran, they would defame themselves before the international community," stressed Velayati, who is also the head of the Iranian Expediency Council's Strategic Research Center.
But he argues that the opposition of Russia and other countries to the latest US sanctions -- which under the Geneva accord they should not have imposed -- makes the US respect its commitments.
This comes after the Treasury Department announced last week it would freeze assets and ban transactions of companies and individuals that attempted to evade US sanctions and continue doing business that helps Iran's nuclear industry.
On Friday, Russia, which, along with the United States, is among the six world powers that negotiated the November 24 interim accord with Tehran, criticized the White House for violating the spirit of the deal, warning that expanding a US sanctions blacklist could seriously complicate the implementation of the agreement.
Velayati said that Iran remains firm on its stance regarding the use of nuclear energy for peaceful purposes in the framework of international rules and regulations, including the nuclear Non-Proliferation Treaty (NPT), adding that nothing could deprive the country from its rights.
"In doing so Iran would break no law, and is backed by the majority of the world nations, including most members of the six world powers involved in the nuclear talks," he said.