Iran-Britain Trade Volume Doubles in October
December, 17, 2013 - 16:04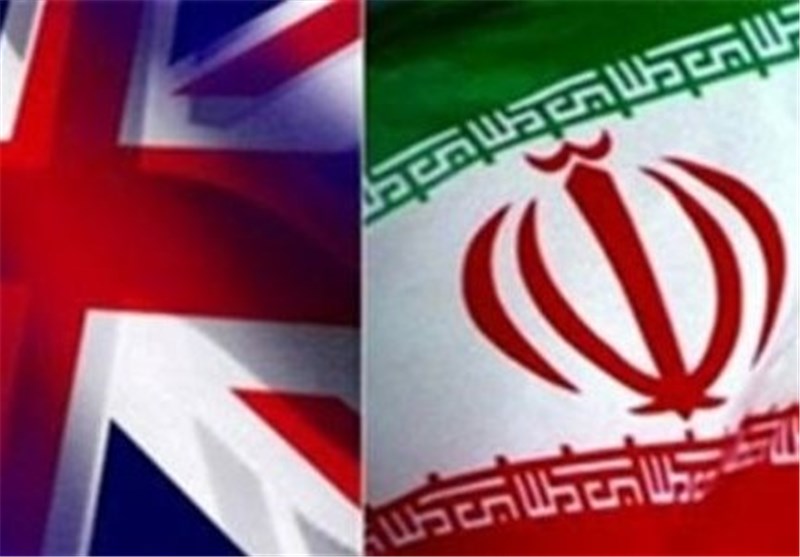 TEHRAN (Tasnim) – The volume of Iran-Britain trade in October doubled compared to September, reaching 14.03 million euros, the highest figure in 13 months, according to the Eurostat, the statistical office of the European Union.
According to the report, Iran-Britain trade volume witnessed a 103% increase in October compared with the previous month, reaching 14.03 million euros. In September the figure stood at 6.89 million euros.
This comes as the two countries decided to resume diplomatic ties after they were cut off for two years, and have named non-resident charge d'affaires. The resumption of diplomatic ties reflects a thaw in Iran's relations with the West and was followed by a preliminary agreement about Tehran's nuclear program in late November.
The interim arrangement under consideration calls for a six-month period of sanctions relief for Tehran that would give Iran and the major powers time to craft a broad, permanent accord.
The British exports to Iran in October doubled in terms of value (114% increase) compared with September, increasing from 5.7 euros to 12.2.
Britain's imports from Iran in October, too, increased 53% to reach 1.83 million euros, compared with September's 1.19 million.