Officials: Bombing kills 4 Shiite pilgrims in Iraq
TEHRAN (Tasnim) - A roadside bomb explosion in Baghdad has killed four Shiite pilgrims, Iraqi officials announced.
December, 17, 2013 - 16:34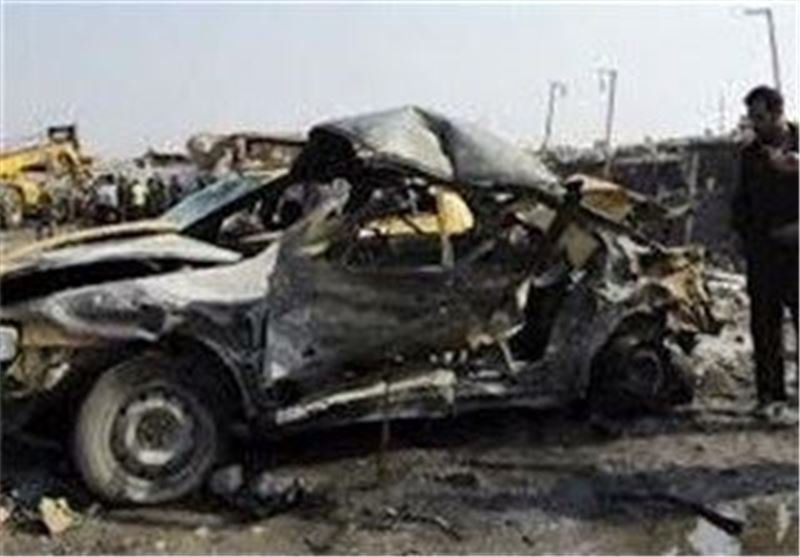 Police officials say the bombing on Tuesday afternoon targeted pilgrims in southeastern Baghdad as they were making their way on foot to the holy Shiite city of Karbala. The explosion also wounded at least 11 people.
Medical officials confirmed the casualty figures. All officials spoke on condition of anonymity because they were not authorized to talk to media, AP reported.
Hundreds of thousands of Shiite pilgrims are making their way to Karbala to commemorate Arbaeen, the end of 40 days of mourning following the anniversary of the death of the Prophet Muhammad's grandson, Imam Hossein (PBUH), a revered Shiite figure.
The bombing came a day after two separate attacks on Shiite pilgrims in Iraq killed 34 people.