US Base Attacked in Afghanistan
December, 18, 2013 - 10:40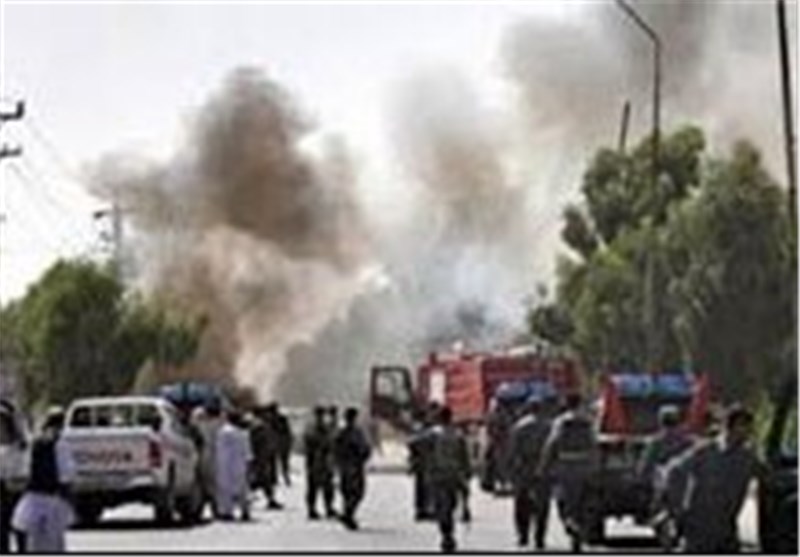 TEHRAN (Tasnim) - Unknown militants in Afghanistan have attacked a US military base in the eastern province of Nangarhar.
The attack started with rockets being fired at the base in the town of Torkham near the border with Pakistan on Wednesday. Gunfire was heard following the rocket attack.
There are no reports yet on any possible casualties, Press TV reported.
In a similar attack several months ago in Torkham, the militants torched tens of fuel tankers belonging to the foreign forces on a highway leading to the same US base that has come under attack today.
Earlier this week, a bomber blew his explosives near the security office of Torkham, injuring at least three people.
The United States and its allies invaded Afghanistan in 2001 as part of Washington's so-called war on terror. The offensive removed the Taliban from power, but the country is still gripped by insecurity.
The Afghan government and political figures have harshly blamed the US-led forces for committing what they call unforgivable crimes against Afghan women and kids since invading the country.
Thousands of Afghan civilians, including a large number of women and children, have been killed during night raids by foreign forces and CIA-run killer drone strikes.