Suicide Bomber Attacks Shiites as Iraq Unrest Kills 9
December, 18, 2013 - 15:56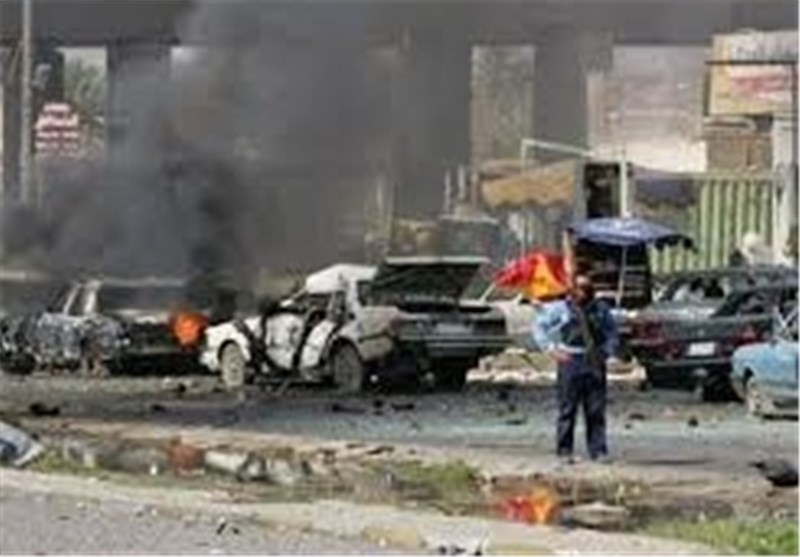 TEHRAN (Tasnim) - A suicide bomber detonated an explosives belt among Shiite pilgrims walking northeast of the Iraqi capital, one of several attacks that killed a total of nine people Wednesday, officials said.
The bomber struck in the Khales area, killing five people and wounding 10, a police colonel and a doctor said.
The colonel said one of the dead was a policeman tasked with guarding the pilgrims, who embraced the bomber just before the attack in an effort to shield others from the blast.
It was the latest in a series of attacks on Shiite pilgrims in recent days, including two in Baghdad province that killed at least eight pilgrims on Tuesday, and two car bombs targeting pilgrims that left at least 24 dead the day before.
Hundreds of thousands of people, many of them on foot, make pilgrimages to the holy city of Karbala during the 40 days after the annual commemoration marking the death of the Prophet Mohammed's grandson, Imam Hossein (PBUH).
The 40th day, known as Arbaeen, falls on December 23 this year, AFP reported.
Al-Qaeda-linked militants frequently target members of Iraq's Shiite majority, whom they consider to be apostates.
Also on Wednesday, a roadside bomb in the northern city of Mosul killed two people and wounded two others, while gunmen killed two soldiers and wounded two more in an attack on a checkpoint, police and a morgue official said.