Protesters in Thailand Demand Electoral Reform
December, 19, 2013 - 16:39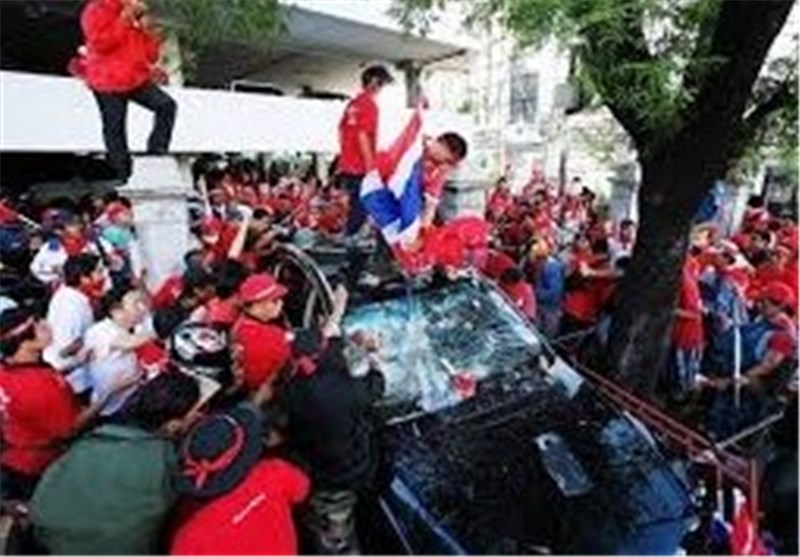 TEHRAN (Tasnim) – Thailand's capital has seen a fresh wave of demonstrations, as anti-government protesters call for electoral reform.
Rallied by opposition leader Suthep Thaugsuban, crowds waved banners containing anti-corruption slogans.
Numbering in the thousands, this is a far cry from the more than 160,000 supporters that gathered earlier this month in a bid to oust Yingluck Shinawatra, who remains country's caretaker prime minister.
That show of force only ended when the ruling government called snap elections, set for next February.
Seeking to re-energize the opposition movement, another rally has been organized for this Sunday, euronews reported.
With Thaugsuban and others hoping to maintain pressure on those in power, their rally cry of "no elections before reform" will likely be heard again in Thailand very soon.