Fraud Hits 40 Million US Bank Cards
TEHRAN (Tasnim) - US retail giant Target said about 40 million customers may have had bank card data compromised by hackers who broke into its database as holiday shopping got underway.
December, 20, 2013 - 14:11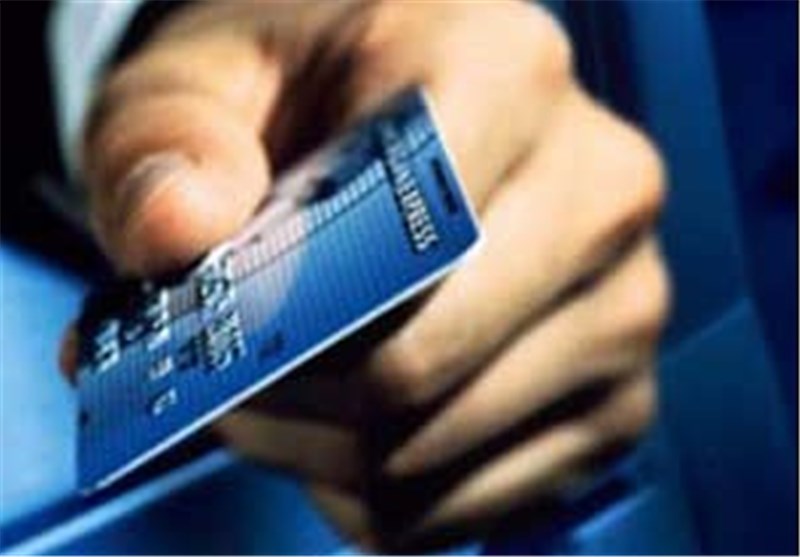 Target said there had been "unauthorised access" to its payment system in US stores affecting credit and debit cards.
According to Target, hackers have stolen data from up to 40 million credit and debit cards of shoppers who visited its stores during the first three weeks of the holiday season in the second-largest such breach reported by a US retailer.
Target said it is working with law enforcement and financial institutions and "has identified and resolved the issue".
"We take this matter very seriously and are working with law enforcement to bring those responsible to justice," said chief executive Gregg Steinhafel.
In a separate communication to consumers on its website, the company recommended shoppers "remain vigilant for incidents of fraud and identity theft".
"We have determined that the information involved in this incident included customer name, credit or debit card number, and the card's expiration date and CVV (the three-digit security code)," Target said.
Target urged consumers to closely read their account statements and credit reports and to report suspicious activity to financial institutions, Al Jazeera reported.
Target is the US' third-largest retailer after Wal-Mart Stores and Kroger, according to Stores Media, a part of the National Retail Federation.
The company had 1,778 stores in the US as of February 2013.