Chinese Military Lashes Out at Japanese Defense Documents
TEHRAN (Tasnim) - Chinese military accused Japan of using the pretext of safeguarding its own national security and regional peace for military expansion.
December, 21, 2013 - 17:07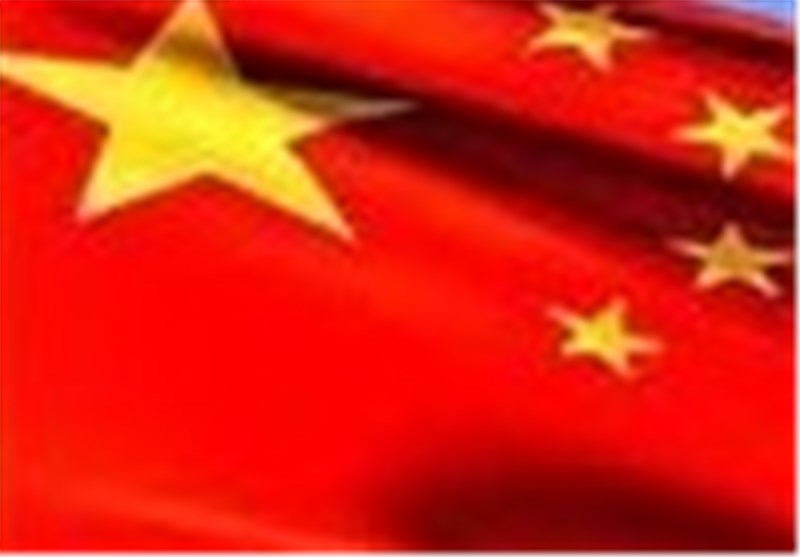 The Japanese government approved its first national security strategy on Tuesday. Based on it, new defense program guidelines and a mid-term defense buildup plan were also adopted, Xinhua reported.
"China is firmly opposed to Japan's relevant actions," said Defense Ministry spokesman Geng Yansheng in a statement.
He said the three documents aimed at playing up the "China's military threat", increasing regional tensions and using the pretext of safeguarding Japan's own national security and regional peace for its military expansion.
On the one hand, Japan claimed that it is a peace-loving country, and that it adheres to a defensive defense policy and will not be a military power. On the other hand, Japan is peddling the so-called "proactive pacifism", said Geng.
In its new defense program guidelines, Japan gave up the policy of building of a moderate self-defense force and proposed to revise the "Three Principles on Arms Exports".
Japan also planned to purchase advanced armament like F-35 stealth fighters, surveillance drone fleet and Aegis destroyers and tried to form a fast-response-amphibious unit, said Geng.