South Pars 12 Phase to Come On Stream as Winter Colds Kick In
December, 21, 2013 - 17:09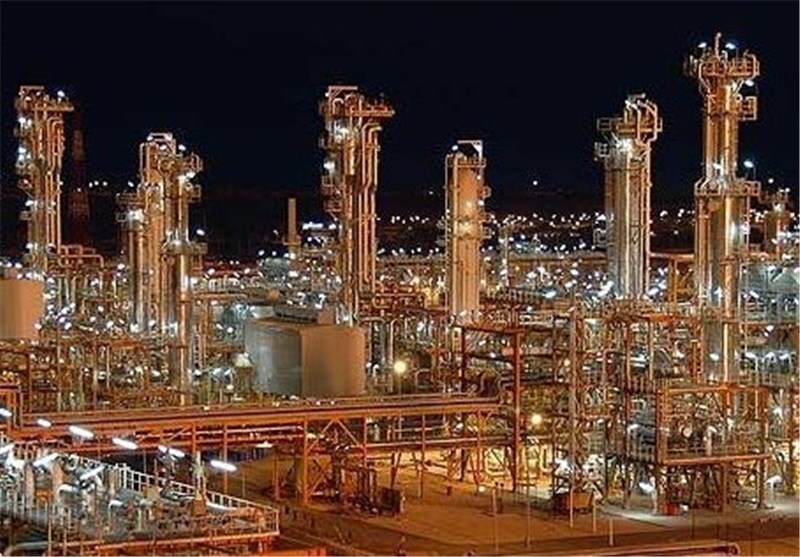 TEHRAN (Tasnim) – Development of Phase 12 of Iran's South Pars Gas Field is almost complete, the project manager said, adding that the phase's first offshore platform is scheduled to deliver gas to the onshore refining units in the coming days.
Rasoul Fallahnejad, the project manager of the Phase 12 of South Pars Gas Field, told reporters on Saturday that the giant phase is planned to produce 12.5 million cubic meters per day (mcm/d) of gas in the coming week, adding that the sour gas sweetening process will take 30-45 days to complete, so that the refined gas could be available to the national grid.
He also noted that first offshore platform of the Phase 12 will see output doubled only in a month after the initial phase of natural gas production, bringing the total output of that single platform to 25 million cubic meters.
When fully operational, said the project manager, phase 12 will deliver over 75 million cubic meters a day of sweet gas to the national gas network and Iran LNG, a nearby gas liquefaction unit, and produce 120,000 barrels of condensates per day. At its peak capacity, the project will bring in USD 10-11 billion annually.
In September, Iranian Oil Minister Bijan Namdar Zanganeh had said that Iran is determined to bring the previous contracts on South Pars gas field to operational phase, and has no plan to sign any new contract over the giant field.
"We will not sign any new contract about South Pars, and we should only implement the previously-signed contracts," Bijan Namdar Zanganeh told Tasnim News Agency at the time.
The South Pars gas field, whose development has been divided into 24 phases, is located in the Persian Gulf straddling the maritime border between Iran and Qatar. It is estimated that the Iranian section of the field contains 14 trillion cubic meters of gas and 18 billion barrels of condensates in place.
South Pars is part of a wider gas field that is shared with Qatar. The larger field covers an area of 9,700 square kilometers, 3,700 square kilometers of which are in Iran's territorial waters (South Pars) in the Persian Gulf. The remaining 6,000 square kilometers, referred to as the North Dome, are in Qatar's territorial waters.