US Military Plane Hit in South Sudan
TEHRAN (Tasnim) - Rebel fire hit two US military aircraft responding to the outbreak in violence in South Sudan, wounding three US service members and heavily damaging at least one of the aircraft, officials said.
December, 21, 2013 - 17:14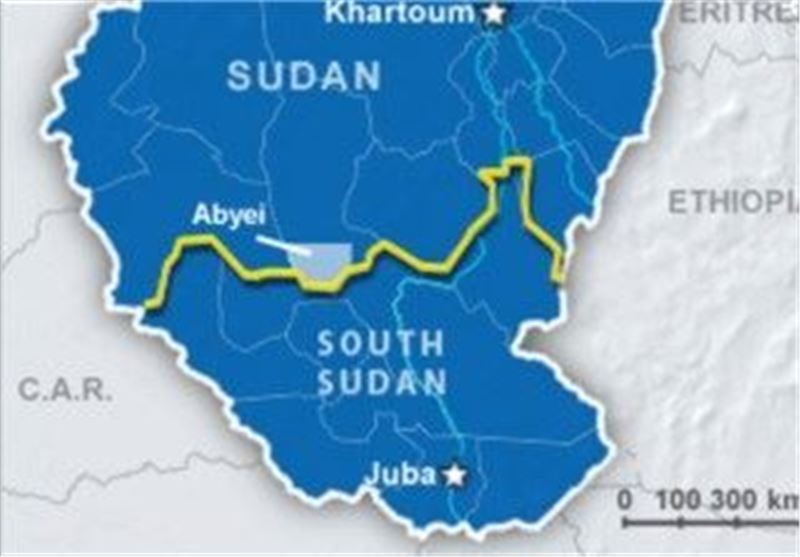 South Sudan blamed the attack on renegade troops in control of the breakaway region.
The US military aircraft were heading to Bor, the capital of the state of Jonglei and scene of some of the nation's worst violence over the last week.
One American service member was reported to be in critical condition, Al Jazeera reported.
After the aircraft took incoming fire, they turned around and headed to Kampala, Uganda, officials said. From there the service members were flown on to Nairobi, Kenya for medical treatment, the officials told AP.
Both officialsspoke under the condition of anonymity.
It was not immediately known what the US aircraft were doing in Bor.
South Sudan's military spokesman, Colonel Philip Aguer, said that government troops are not in control of Bor, so the attack on the US aircraft has to be blamed on renegade soldiers, he said.
"Bor is under the control of the forces of Riek Machar,'' Aguer said.
South Sudan President Kiir, an ethnic Dinka, said this week that an attempted coup triggered the violence now pulsing through South Sudan.
He blamed the former vice president, Machar, an ethnic Nuer.
But officials have since said a fight between Dinka and Nuer members of the presidential guard triggered the initial violence late Sunday night.
The violence has killed hundreds and has world leaders worried that a full-blown civil war could ignite in South Sudan.