Tehran Mayor Stresses Closer Relations between Muslim Cities
December, 21, 2013 - 19:36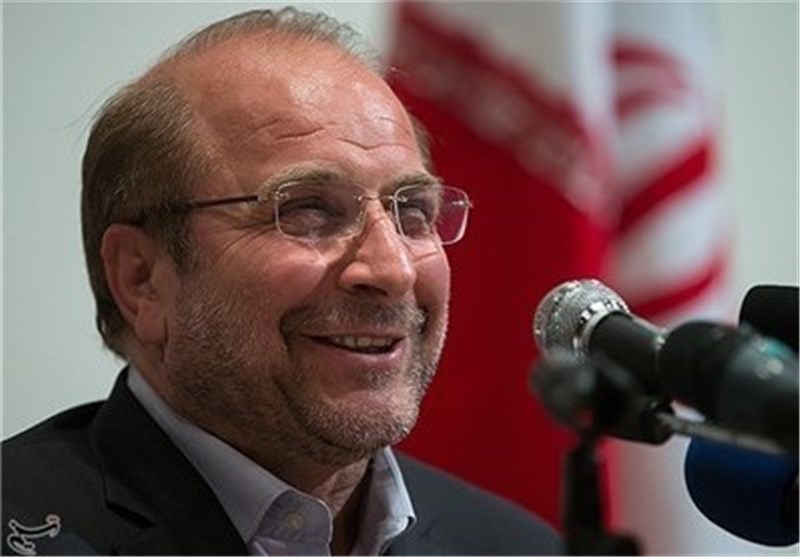 TEHRAN (Tasnim) - Mayor of Tehran, Mohammad Baqer Qalibaf, emphasized the need for closer ties between municipalities of Muslim cities, and cautioned that world powers want to undermine such brotherly relations.
The Iranian mayor made the remarks on the sidelines of a meeting of the United Cities and Local Governments Middle East and West Asia Section (UCLG-MEWA), in the Turkish city of Konya.
Also, in a short meeting with a delegation from the Republic of Azerbaijan, Qalibaf expressed Tehran's preparedness to expand relations with the "Muslim brothers" in Azeri cities.
"We hope that such meetings would prepare the ground for further unity among the (Muslim) cities and nations," he added.
Azeri officials, for their part, praised Tehran Municipality for its efforts to boost cooperation among municipalities of regional nations, and expressed willingness to broaden ties with the Islamic republic.
"Development of municipal diplomacy, along with official diplomacy, will help (boost) the two countries' relations," Azer Badamov, a member of Azerbaijani parliament, said in the meeting.
In a recent development, the Iranian capital of Tehran and Turkish capital of Ankara have been declared sister cities.
The agreement was signed between Qalibaf and Ankara Mayor Melih Gokcek in the Turkish capital on December 18.