Experts from Iran, Six World Powers Resume Talks in Geneva
TEHRAN (Tasnim) - Senior experts from Iran and the six world powers started a new round of talks in Geneva, Switzerland, on Sunday as negotiating parties are trying to find mechanisms for implementing the nuclear deal signed on November 24.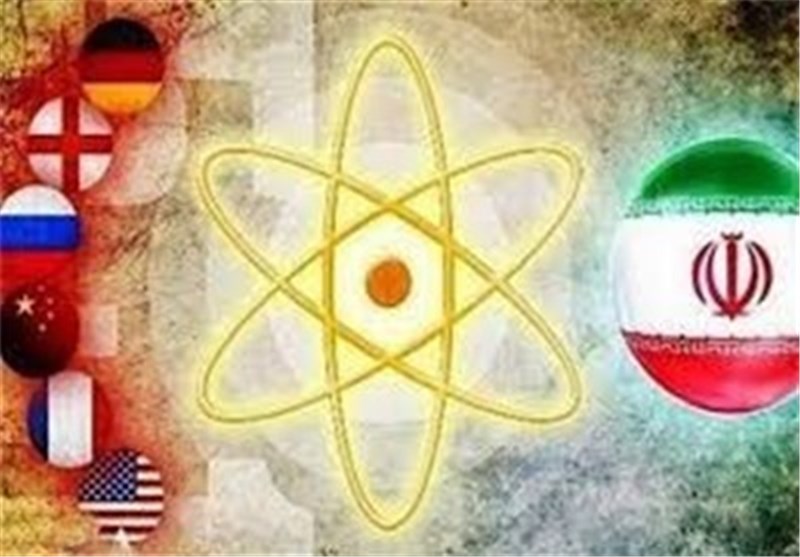 This is the fifth round of talks between the two sides. Experts had ended the fourth round of talks at 3:00 am local time on Sunday.
Experts representing Iran and the five permanent members of the United Nations Security Council -- the United States, China, Russia, France and Britain -- plus Germany have commenced holding expert-level talks since Thursday, aiming to find ways of putting into practice the nuclear deal they signed onto on November 24 in Geneva.
Hamid Baeedinejad, the director general for political and international affairs at Iran's foreign ministry, leads the Iranian delegation made up of nuclear experts and experts on the banking, transport and oil sector sanctions.
Stephen Clement, who is an aide to the European Union foreign policy chief Catherine Ashton, heads the opposite negotiating team which is made up of technical experts from the six countries.
Experts held four days of talks in Vienna last week, but the Iranians walked out on December 12, after Washington expanded its sanctions blacklist against 19 firms and individuals it said were evading the already-existing sanctions against Tehran.