​Arab League Slams US Proposal to Let IDF Guard West Bank
December, 22, 2013 - 17:01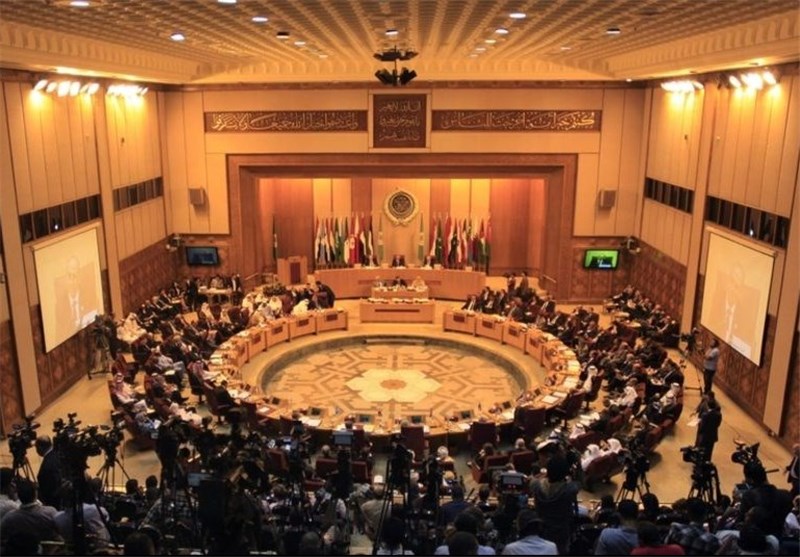 TEHRAN (Tasnim) - The Arab League rejected a US security plan that would involve Israel's military presence on the border between the West Bank and Jordan for 10 years.
The plan was proposed by the US Secretary of State as a part of Israeli-Palestinian talks, RT reported.
The League's Secretary-General Nabil Elaraby has said there could be "not one" Israeli soldier in the territory of a future Palestine, speaking at an emergency meeting in Cairo, called at the request of Palestinian President Mahmoud Abbas.
The United States has recently presented "some thoughts" on security arrangements, according to Secretary of State John Kerry, one of which reportedly was a proposal that the Israeli Defense Force remains in the Jordan Valley for 10 years after the establishment of a future Palestinian state.
Palestinian officials have criticized the plan saying that the US was to address Israeli concerns about a potential influx of militants and weapons. Abbas said he could accept the deployment of US troops there.
Elaraby also stressed during the Arab League meeting that no peace deal would work between Palestinian Authority and Israel under such conditions. However, the resolution he read at the end of the assembly, did not have harsh condemnation of the US plan, such as seen in a report that was circulated before the meeting.
The report, seen by Reuters, said the US security proposals "achieved Israeli security expansionist demands, and guaranteed (Israel's) continued control of (the Jordan Valley) on the security pretext."
It also described them as "an American retreat," saying that Washington and Tel Aviv are linking negotiations on political issues to the Palestinians' approval to "the American security solution." "This is what the Palestinian side rejects," the report read.
It also offered the Arab League nations to support Palestinians by objecting to "all the Israeli plans and policies aimed at changing the demographic and geographic situation in the occupied Palestinian territories, including in Jerusalem," as quoted by Haaretz.